Er was eens een man die graag opschepte. Zowel op het marktplein als in de kroeg had hij het hoogste woord. Zo bazuinde hij ook rond dat zijn dochter uit vlas goud kon spinnen. De koning had daar wel oren naar. Vlieg er als de wiedeweerga heen, zei hij tegen zijn gezant en haal haar hierheen. Het arme kind had haar fiets nog niet in het schuurtje gezet of zij werd meegesleurd en voor zij boe of bah kon zeggen zat zij opgesloten in een kamer vol vlas en een spinnenwiel gemaakt van walnoothout. Succes zei de koning. Als de klus morgen niet geklaard is, hang ik je vader met zijn grote waffel op.

Het meisje barstte in tranen uit. Het enige wat zij ooit had gebruikt was een afwasborstel. Uit vlas had zij zeker weten nooit goud gesponnen.
Met een pincet probeerde zij, tevergeefs, het slot van de deur open te maken. Opeens stond er een vrouw in de kamer met een oog zo groot als een bloemkool.
Ik zal uit het vlas goud spinnen, zei zij. Maar ik heb alleen een wasknijper en pincet op zak, geen euro om u te betalen, antwoordde het meisje.
Je hoeft mij alleen op je bruiloft uit te nodigen en tante te noemen, zei de vrouw. Het kind knikte en viel in slaap. Toen zij wakker werd lag de kamer vol goud.

De koning was in zijn sas en liet meer vlas brengen. Als jij dit spint laat ik je vrij, zei hij, terwijl hij de deur op slot deed en de sleutel aan de haak in de gang hing.
Weer barstte het meisje in tranen uit en ook deze keer verscheen er een vrouw. Zij had één grote voet. Ook zij vroeg als beloning op de bruiloft te mogen komen en om tante genoemd te worden. Ook deze vrouw hield woord en spon goud.
Hebberig graaide de koning in de berg gouddraad en liet nog veel meer vlas aanslepen.

Ook de 3e avond  verscheen er een vrouw. Zij had een hele grote dikke vinger en vroeg als beloning hetzelfde als haar voorgangers.
Omdat de koning zijn bron van goud niet kwijt wilde trouwde hij met haar. En zo verschenen de 3 spinsters op het feest en het meisje begroette hen hartelijk.
De koning dacht dat hij niet goed werd. Een vrouw met zulke lelijke familie had hij nog nooit gezien. Hoe kom jij aan dat oog, vroeg hij aan de 1e tante. Dat komt van het turen naar de spoel was het antwoord. Hoe kom jij aan die voet, vroeg de koning aan de 2e tante. Dat komt van het spinnenwiel aantrappen luidde het antwoord. Hoe kom jij aan die  vinger, vroeg hij de laatste tante. Dat komt van de draad vormen, zei de tante. Toen de koning dat hoorde stierf hij letterlijk van angst. Een lelijk wijf was meer dan hij verdragen kon. 

Afbeelding: pixabay.com
Dit sprookje doet mee aan de schrijfuitdaging van Hans van Gemert.
250-500 woorden en de opgegeven woorden gebruiken. Wil jij ook mee doen? Kijk dan bij de blog hier onder. Veel succes.
#schrijfuitdaging #kortverhaalschrijven #sprookjeherschrijven
Promote: support and profit
Support wakeupkitty with a promotion and this post reaches a lot more people. You profit from it by earning 50% of everything this post earns!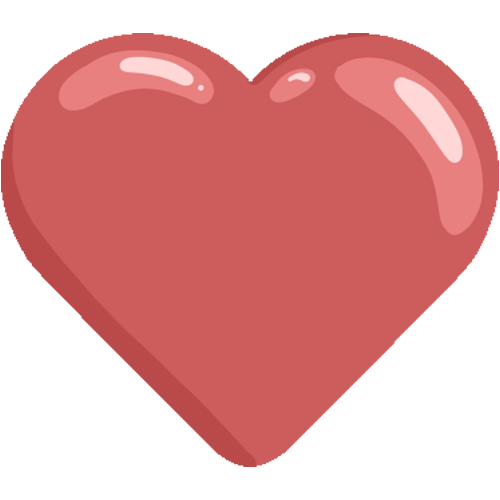 Like it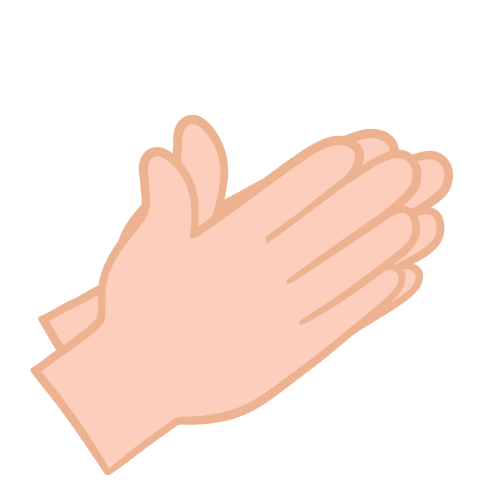 Applause