Een mager scharminkel van een straathond,
Maakte het op een dag wel heel erg bont

Bij de groenteboer vloog hij een vlegel aan
Voor één bloemkool en walnoot welteverstaan!

De groenteboer joeg het mormel linea recta over het plein
Direct voor de keurslager zijn raamkozijn

Daar hingen de worsten en hammen aan haken
En kon 't schurftig beest aan zijn gerief geraken,

Dus het smeet pardoes een fiets door de winkelruit
En lokte zo weer de slager zijn winkel uit.

Stal vervolgens voor euro's aan vette worst mee,
Die hij verloor, omdat hij over 'n wasknijper uitglee.

Een kluif gapte hij vliegensvlug mee in zijn vaart,
Terwijl de slager met de afwasborstel woest sloeg op zijn staart.

Hij rende het dorp uit tot aan de beek
En zag daarin een mormel dat hem aankeek.

Met verdraaid nog aan toe een bot in zijn bek,
Dat leek exact op het zijne, dat vond hij wel gek.

Maar nog een vette kluif leek hem een goed idee,
Hij blafte en gromde en de andere hond deed mee.

En voor hij het goed en wel in de gaten had,
Viel zijn bot in het water en dat was dat.



Deze fabel is gebaseerd op Aesopus' en tot mijn spijt,
kon ik het woord "pincet" hierin niet kwijt.

Geen sprookje maar fabel. In een fabel speelt een dier de hoofdrol. De moraal van deze fabel is denk ik wel duidelijk.
Nieuwsgierig naar Yoo.rs? Meld je dan aan.
#fabel #gedicht #sprookje #aesopus #hondenbot #fabelhond 
Promote: support and profit
Support wakeupkitty with a promotion and this post reaches a lot more people. You profit from it by earning 50% of everything this post earns!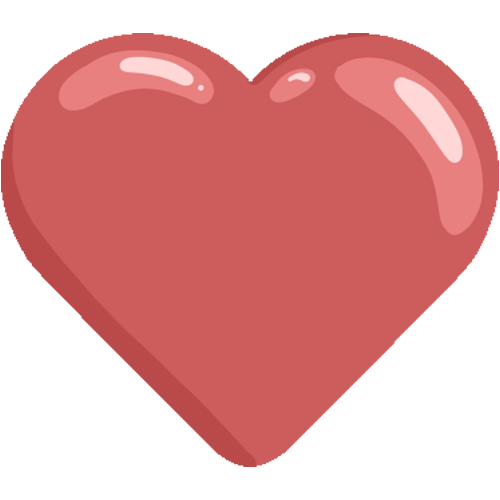 Like it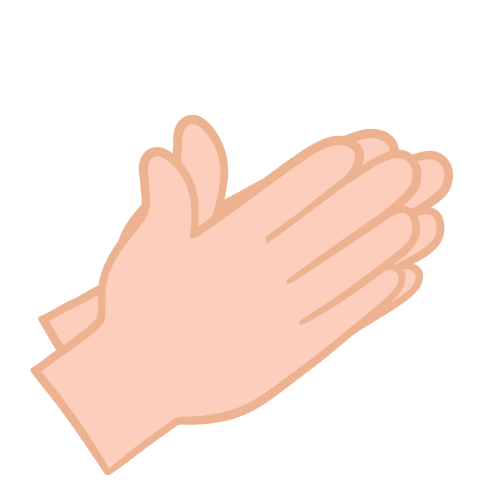 Applause