Na de geboorte van haar dochter sterft de vrouw in het kraambed (zo gaat dat in sprookjes). Zij verslikte zich namelijk in een walnoot. Zo blijft de man, Balaton genaamd, alleen over met zijn dochter.
Naarmate de dochter opgroeit beginnen de problemen. Hoewel zij eerst met de andere kinderen op het plein speelt, krijgen die genoeg van haar. Zij is namelijk nogal uit de kluiten gewassen en zakt door elk geleend kinderfietsje en zij is lomp en onhandig.

Gelukkig blijft er een kind over dat wel bevriend wil zijn en niet van elke vlieg een olifant maakt. Zo groeit het reuzenkind op met een hartsvriendin. Zij hebben veel plezier samen en de reuzin blijkt best wel een grote hulp. Met haar afwasborstel veegt zij in korte tijd het bloemkoolveld schoon.

Maar als de vriendin gaat trouwen wil zij steeds minder met de reuzin te maken hebben. De reuzin voelt dat er iets niet in de haak is. Op haar vraag wat de reden is blijft het akelig stil en kun je een pincet horen vallen. Dan komt het hoge woord er uit: Wie omgaat met wie anders is wordt door de maatschappij uitgescheten. Ik moet aan mijzelf en mijn toekomstige kinderen denken, antwoordt de vriendin.

De wereld is veranderd. Nu de reuzin geen vrienden meer heeft kwijnt zij weg en sterft van verdriet. De ex-vriendin doet het weinig. Uit het oog is tenslotte uit het hart. Zij hangt zingend de was op met houten wasknijpers, als haar, ooit, beste vriendin sterft.


Huilend begraaft Balaton zijn enig kind naast haar moeder. Hij is nu alleen, de laatst overgebleven reus en hij kan niet ophouden met huilen. Dagen huilt hij aan één stuk door bij de grafheuvel. De mensen horen hem, maar niemand gaat kijken. Uiteindelijk is hij zo verzwakt dat hij met een harde klap neervalt. Er ontstaat een reusachtig gat. Als ook Balaton sterft huilt alleen de hemel nog een lange tijd tranen met tuiten. Balaton is niet meer.
Wie het graf van #Balaton wil zien kan er voor een paar euro heen vliegen. 
Of deze huilende reus Balaton is weet ik niet. Hij zit afzijdig, van de andere sprookjesfiguren...
Wil je ook mee doen aan de schrijfuitdaging van Hans van Gemert? Kijk dan bij de blog hier onder wat je moet doen. Veel succes.
Promote: support and profit
Support wakeupkitty with a promotion and this post reaches a lot more people. You profit from it by earning 50% of everything this post earns!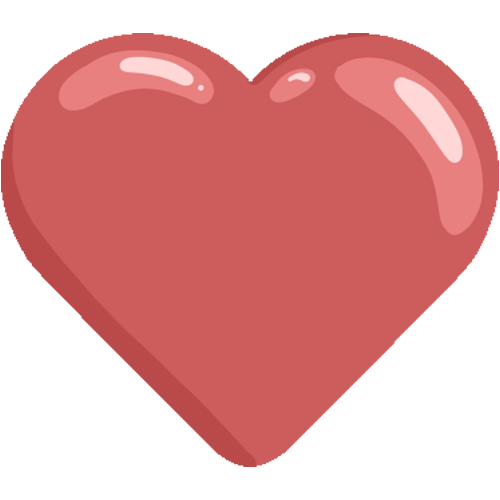 Like it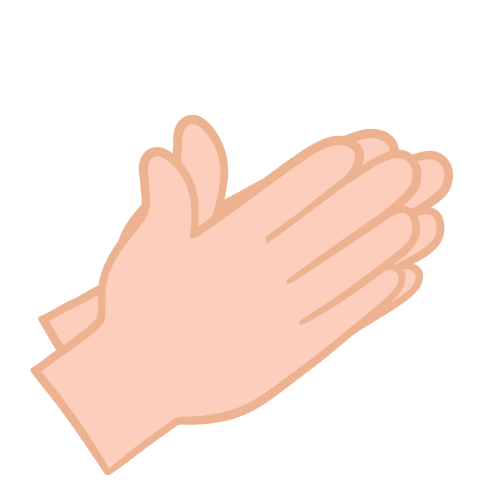 Applause