Er was eens een keizer die zichzelf helemaal te gek vond. Hij verzamelde van alles, want hij kon wel eens wat tekort komen. Het paleis stond vol zooi die hij bij voorkeur stal van het volk. Hij was er geen fan van een euro uit te geven als hij het zich ook kon toe-eigenen. Hij had een schitterende verzameling fietsen en afwasborstels, de wasknijper verzameling was duizelingwekkend om van zijn pincetten nog maar te zwijgen. Trots liet hij iedereen, tot verveling toe, zijn hebbedingen zien. Terwijl het volk de broekriem steeds moest aantrekken, hield de keizer de moed er in door riant te tafelen en zichzelf te trakteren op lekkers. Flensjes met chocoladesaus en stukjes walnoot bijvoorbeeld. Tenslotte moet men goed voor zichzelf zorgen en een keizer dient het goede voorbeeld te geven. De broekriem aantrekken gold niet voor hem, hij liep in wijde mantels. Zo had zijn buik alle vrijheid. 
Regelmatig had hij kleding nodig. Niet alleen vanwege zijn liefde voor eten, maar ook omdat hij een shop-a-holic was. Shoppen gaf de nodige fleur aan zijn leven. Hij kreeg er een goed humeur van en dan betaalde hij zelfs. 
Twee mannen besloten hem een lesje te leren. Het was duidelijk dat de keizer aan hoogmoedswaanzin leed en niet een van de snuggerste was. Hij leek een makkelijke prooi. Het feit dat hij keizer was, berustte op toeval niet op prestaties. Zij opende een winkeltje met niets en verspreidden het verhaal dat hun kleding magisch is en je er slim van wordt. Daar had de keizer wel oren naar. Hij zocht de twee op en vroeg een set feestkledij voor Keizerdag te ontwerpen. De vorstelijke maten werden opgenomen en de kleermakers gingen aan de slag. Tussen zijn verzameldrift en vreetbuien door nam de keizer een kijkje. Tot zijn stomme verbazing zag hij niets. Geen lap stof te bekennen, alleen het meetlint hing eenzaam aan een haak. De twee kleremakers bleven maar wauwelen over hoe mooi het werd. De keizer, die er niet van hield om in zijn hemd te staan, liet een ogentest doen bij Pearl, niets mis. 

Tegen de tijd dat Keizerdag aanbrak had hij een paar keer in het luchtledige gepast en aangehoord hoe goed de mantel in bloemkoolkleur met hermelijnbont wel niet stond. Op het Keizerplein zou hij het gepeupel toespreken in de nieuwe outfit. Daarna kreeg het brood en spelen. Dat werkte al eeuwen goed. De keizer zelf had het volksvermaak uitgedacht zoals: Wie is de mol, de kooi, op hete kolen lopen, galgje, rotte eieren gooien, op de blaren zitten en vlieg er eens in. En zo paradeerde hij zelfverzekerd, trots op zijn lijf, in keizerlijke slip rond. Wie het lef had te lachen of een ongehoorde opmerking te maken werd voor de leeuwen gegooid. Zo werd het toch nog een gedenkwaardige dag. De nep kleermakers blonken uit in galgje, het brutale snotjong dat hem uitschold voor naaktloper mocht rotte eieren opvangen en ook de rest van de spelen waren druk bezocht.
Afbeelding: van mijn naaimachine
Dit sprookje doet mee aan de #schrijfuitdaging van Hans van Gemert.
250-500 woorden en de opgegeven woorden gebruiken. Wil jij ook mee doen? Kijk dan bij de blog hier onder. Veel succes.
#sprookje #sprookjeherschreven #kortverhaal 
Promote: support and profit
Support wakeupkitty with a promotion and this post reaches a lot more people. You profit from it by earning 50% of everything this post earns!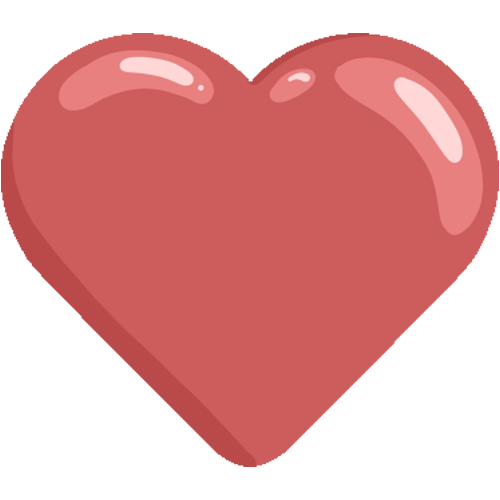 Like it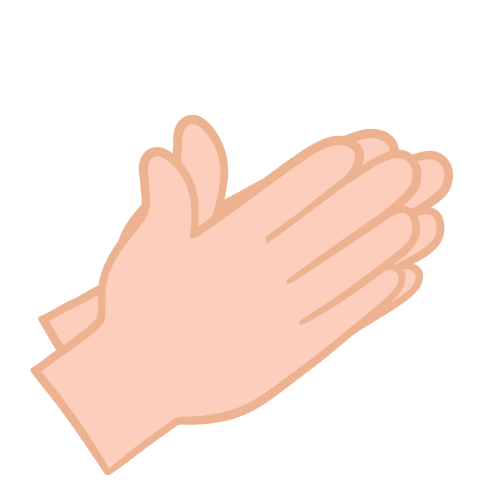 Applause