Er was eens een oude vrouw die kip nog kraai had, maar gelukkig was met het leven. Zij bezat een eigen huisje met een stukje grond waarop zij wat dieren had lopen en groenten verbouwde. Ook had zij een kersen-, peren- en walnootboom.
Zo leefde zij vele jaren zelfvoorzienend. Zij had geen behoefte aan bezoek of een vakantie en gaf geen euro uit aan aardse, luxe zaken zoals een televisie of fiets.


Elke avond als het werk er op zat maakte zij een ommetje met haar kat. Samen wandelden zij door de omgeving. Zo vond zij altijd wel iets bruikbaars zoals: een pincet, een paar wasknijpers, een kledinghaak, afwasborstel, kam of een stel schoenen. Hoe dat allemaal buiten terecht was gekomen bleef voor haar een raadsel. Blijkbaar gooiden mensen veel op straat. Door de jaren heen had zij van alles verzameld. Genoeg om een schoolplein mee te bedekken.
Op een avond, net voordat zij in bed wilde stappen, werd er op haar deur geklopt. Toen zij open deed stond er een lange, slanke man. In zijn hand hield hij een zeis. Goedenavond, zei hij. Uw tijd is gekomen. Ik kom U halen.
De vrouw was verbaast. Zat haar tijd er echt al op? Zij had nog zoveel te doen. De peren moesten geplukt en ingemaakt, de bloemkolen van het land en de aardappels gerooid...
Het komt nu echt niet uit, zei de vrouw. Ik ren en vlieg en draaf, maar heb nog veel te regelen. Geef mij nog een paar weken tijd en kom dan terug.
Dat gaat niet, zei de Dood. De tijd is op en op is nu eenmaal op.
De vrouw smeekte de Dood haar nog wat langer te geven en uiteindelijk kwamen zij overeen dat hij de volgende dag terug zou komen. Laten wij dat op de deur schrijven, zei de vrouw. Dan kunnen wij het allebei niet vergeten. De Dood vond dat een goed plan en schreef op de deur: Ik kom morgen terug. Toen hij de volgende dag terug kwam om de vrouw te halen reageerde zij heel verbaast en zei: maar dat hebben we toch niet afgesproken? Lees maar wat hier op mijn deur staat geschreven. En de Dood las: Ik kom morgen terug. En dat was het enige wat hij kon doen, morgen terug komen.
Afbeelding: Petr Rob/De sprookjes van Grimm III
In Oost Europese sprookjes speelt de Dood of de Duivel vaak een rol. Zij zijn nooit slecht, worden vaak als vriendelijk en sukkels beschreven. Natuurlijk is het altijd de mens die hen te slim af is.
De afloop van dit sprookje is niet veranderd.
Kom ook bij Yoo.rs vakantie vieren. Aanmelden/lidmaatschap.is gratis en... je wordt beloond voor jouw bijdragen.
#sprookjes #vrijschrijven #volksverhalen #oudevrouwendedood #afspraaknakomen
Promote: support and profit
Support wakeupkitty with a promotion and this post reaches a lot more people. You profit from it by earning 50% of everything this post earns!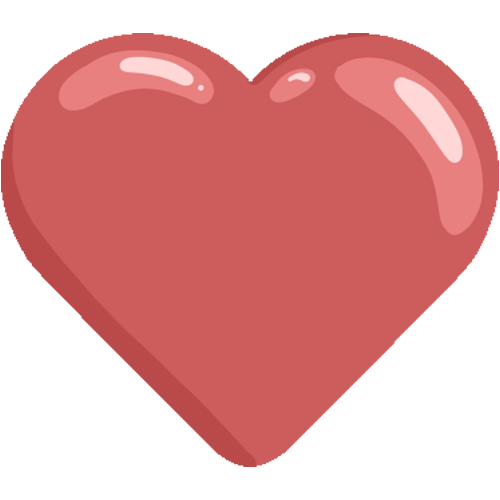 Like it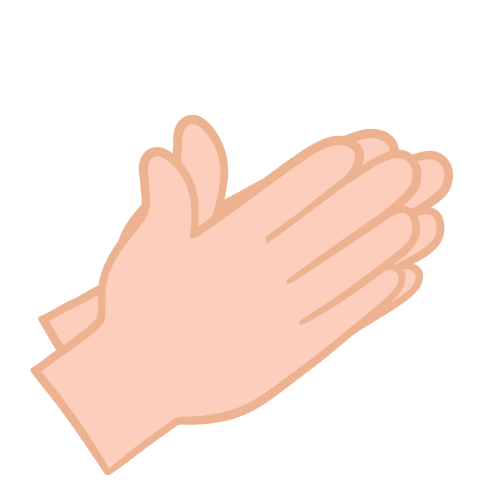 Applause