De prinses was jarig en verveelde zich rot. Op het feest liepen alleen maar grote mensen met elkaar te kletsen. Ze waren dronken en luidruchtig. Zij had al geprobeerd noten te kraken met de notenkraker, maar haar kleine handjes kregen het ding niet dicht geknepen. Ook met de wasknijper lukte het niet en zelfs met de deur kreeg ze de klus niet geklaard.

Niemand miste haar toen zij naar buiten sloop. In haar ene hand de walnoot, in de andere de gouden bal die zij als verjaardagscadeau had gekregen. Op het pleintje bij de vijver probeerde zij de noot te kraken door er met de bal op te slaan. Voor zij het wist schoot deze de vijver in. Verschrikt tuurde ze het water in.

Wat moet dat, kwaakte een stem, waarom gooi jij troep in de vijver? Een fatsoenlijke kikker kan hier niet eens rustig zitten zonder iets op zijn kop te krijgen! Winkelwagentjes, fietswielen, afwasborstels, poppen, plasticzakken, blikjes, flessen en nu weer een gouden bal!

Kiii-k-ker, zei de prinses, wat moet een pratende kikker in mijn vijver? Kun jij mij mijn bal niet even geven. Hij viel er per ongeluk in, ik probeerde alleen een noot te kraken, ik geef je 10 euro, zei de prinses.
De kikker dacht na, instinctief schoot zijn tong uit zijn bek om de vlieg die voorbij kwam te vangen. Hij had niet zoveel zin om tussen afval te zoeken en aan geld had hij niets, maar omdat de prinses zo sip keek ging hij akkoord.

Ok dan, zei hij, maar dan wil ik wel je beste vriend zijn, op je feestje komen, van je bord eten, uit je beker drinken en bij je in bed slapen.
Dat is goed, zei de prinses. Zij had sowieso geen vrienden, kikkers aten en dronken niet veel en haar bed was groot genoeg.

De kikker dook de gouden bal op en 's avonds stond hij op de stoep te springen. Dolblij huppelde de prinses met hem het paleis door en zette hem naast haar bord. Eindelijk kon zij die saaie volwassenen choqueren en kreeg zij ook aandacht.
Gezellig zat zij haar kikkervriend de bloemkoolpuree met appelmoes en varkenshaas met een pincet te voeren. Het eten had haar nog nooit zo goed gesmaakt.
's Nachts kropen de kikker en zij lekker samen in bed. Wat een mooie nachtpon heb je aan, zei de kikker. Is dat kant haakwerk?
Wat ben je toch een attente kikker, zei de prinses en zij gaf hem een dikke kus en viel gelukkig in slaap.


Afbeelding: pixabay.com
Dit sprookje doet mee aan de schrijfuitdaging van Hans van Gemert.
250-500 woorden en de opgegeven woorden gebruiken. Wil jij ook mee doen? Kijk dan bij de blog hier onder. Veel succes.
Promote: support and profit
Support wakeupkitty with a promotion and this post reaches a lot more people. You profit from it by earning 50% of everything this post earns!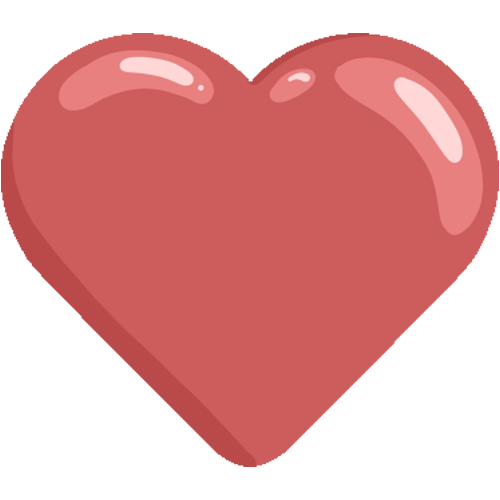 Like it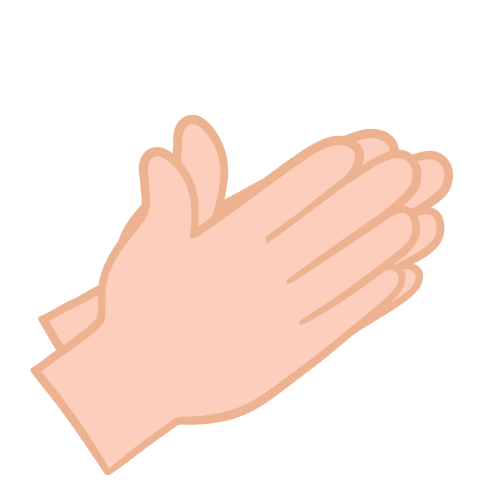 Applause