Op een stormachtige avond toen het koninklijk paar en de prins net de bloemkoolsoep en chocolade-walnotencake naar binnen had gewerkt ging de bel. Nou ja ging, iemand stond er als een malloot op te drukken. 
Geërgerd stond de koning op van tafel, liep naar de deur, haalde de grote haak en 3 kettingen er af, schoof de zware grendel opzij en deed open. Voor hem stond een drijfnat meisje met het figuur van een pincet naast een rode fiets. Goedenavond, zei zij, ik ben een prinses kan ik hier schuilen voor de storm? De prins die nog te lui was om een wasknijper aan te geven laat staan te helpen bij de afwas, maar altijd al met een echte prinses had willen trouwen, vloog nu als een raket naar voren om haar met haar fiets te helpen en de attente jongen uit te hangen. 
Toen het stel in de keuken kwam gaf hij haar zelfs een bord soep en een groot stuk cake. De koning zette grote ogen op en... keek zuur. Hij had het niet zo op mee-eters en profiteurs, prinses of niet en bijna elk meisje was tegenwoordig wel iemands prinses. 
De koningin hoorde het prinsessenverhaal stilletjes aan van haar man toen zij samen bij het haardvuur zaten en zat in gedachten verzonken. Een euro voor je gedachten, zei de koning. Een prinses is gevoelig, meegaand, cijfert zichzelf weg ten koste van een ander. Zij ziet het kleinste verdriet en voelt het kleinste leed, antwoordde de koningin. Zij haalde een kleine, groene spliterwt tevoorschijn, de erwt die zij ooit als kind gevonden had op het plein en keek er naar. De erwt droeg al haar leed sinds zij hem vond. Dat het meisje er niet uit zag kon haar niet schelen, ook een pincet kan leren een afwasborstel te hanteren, dacht zij. Het leek haar een aardig ding. 
Ik zal de logeerkamer klaarmaken, zei zij en verliet de kamer. De koning keek haar na, hij hield zielsveel van haar. 
De logeerkamer was een mooie, grote kamer. Hij werd zelden gebruikt en alle matrassen lagen er op een bed opgestapeld. De koningin pakte de erwt en duwde deze diep onder de onderste matras weg en maakte het bed op. 
Toen de koningin de prinses de volgende ochtend vroeg hoe zij geslapen had antwoordde deze: de kamer en het bed zijn prachtig. U bent heel gastvrij, maar toch lag ik niet zo lekker. Er bleef iets mijn aandacht vragen, het was klein en hardnekkig als een vlieg en duidelijk aanwezig. Ik ben moe en bont en blauw van het draaien. De koningin wist dat het meisje de waarheid had gesproken. Zij was een ware prinses. Hopelijk zou die lapzwans van een zoon door haar een beter mens worden. Tenminste... als de prinses wel met hem wilde trouwen, want dat is helemaal niet zo zeker, tenslotte is zij niet voor niets alleen aan het rondfietsen.
Afbeelding: pixabay.com
Wil jij ook mee doen aan de "schrijfuitdaging juni"? Kijk dan bij de blog van Hans van Gemert
Promote: support and profit
Support wakeupkitty with a promotion and this post reaches a lot more people. You profit from it by earning 50% of everything this post earns!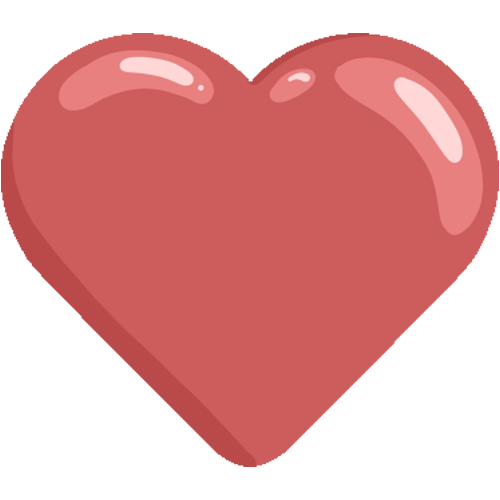 Like it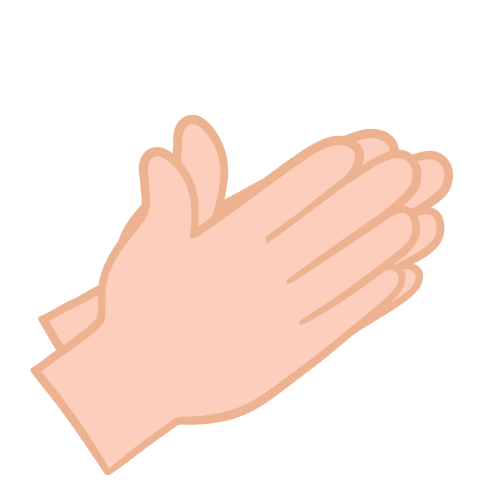 Applause