Een soldaat zonder cent op zak liep naar huis, hij moest wel er viel geen fiets te stelen. Toen hij door een bosje kroop zag hij een vrouw. Zij keek in een gat.
Wat doe je, vroeg de soldaat.
Mijn tondeldoos is in het gat gevallen, zei zij, ik kan er niet bij ik heb claustrofobie. Er  moet ook een schat liggen.
De soldaat was platzak, dol op geld en had geen claustrofobie. Hij ging de tondeldoos dus halen.


In een ruimte zat een lelijke hond. Duidelijk een vuilnisbakkenras met ogen zo groot als een walnoot. Negeren, dacht hij. Alles wat aandacht krijgt groeit. Hij zag geen tondeldoos. Ook niet onder de hond, alleen een wasknijper. Die stak hij in zijn zak, zonder het beest ook maar 1 blik waardig te gunnen. 
Achter het dier bleek nog een gang, dus hij ging ook daar kijken. Tenslotte wilde hij zijn zakken vullen. Ook daar zat een hond. Een met ogen zo groot als appels. Er kwamen rookpluimen uit zijn bek. Apart beest, dacht de soldaat, terwijl hij er omheen kroop om de tondeldoos te zoeken. Ook negeren, mompelde hij, het is nooit verstandig om wilde dieren aan te kijken. Onder een poot zag hij een afwasborstel. Vreemd, dacht hij. Ineens zag hij wat glimmen, een hele euro! Hebbes, riep de soldaat.  Achter de walmende hond bleek een spoor van euro's. Hij volgde het en kwam bij de volgende ruimte. Daar zat een foeilelijke waakhond bij een kist. Het monster had ogen zo groot als bloemkolen. 
Omdat hij wilde weten wat er in de kist zat gooide hij het een stuk brood toe. Het monster sprong er op af en de soldaat was bij de kist. Het grote hangslot peuterde hij open met een pincet. 
Goud schitterde hem tegemoet. Hij propten zijn zakken vol, greep de tondeldoos mee die naast de kist lag en rende terug.
Volgens mij heb jij die tondeldoos niet van je moeder gekregen, zei de soldaat met de euro tekens in zijn ogen. Hij stak de vrouw dood met zijn bajonet al deed zij geen vlieg kwaad.
Spoedig werd hij alom geliefd. Nou ja alom. De prinses moest hem niet. Zij zat liever in een toren dan met hem te trouwen. Dat vond de soldaat wel zuur. Helemaal zuur werd het toen zijn geld op was en hij op straat belandde. Met de tondeldoos probeerde hij vuur te maken. In plaats daarvan verscheen de walnootooghond en mocht hij een wens doen! 
Dankzij de tondeldoos kon hij de beesten oproepen en zijn wensen laten vervullen. De soldaat was niet vies van bedrog, diefstal, moord en ontvoering en genoot.  
De koning wist dat er iets niet in de haak was en liet de soldaat doden op het plein. Omdat deze krokodillentranen huilde mocht hij zijn tondeldoos nog eens vasthouden. Een straatjoch ging hem halen. Snel sloeg de soldaat vonken, de honden vermoordden de koning en hij trouwde de prinses en werd behalve moordenaar en tiran zelf koning. 

De Tondeldoos is een sprookje van: Hans Christian Andersen
Afbeelding: Reader's Digest sprookjes boek
Wil jij ook mee doen met de schrijfuitdaging van Hans van Gemert? Kijk dan bij de blog hier onder.
Promote: support and profit
Support wakeupkitty with a promotion and this post reaches a lot more people. You profit from it by earning 50% of everything this post earns!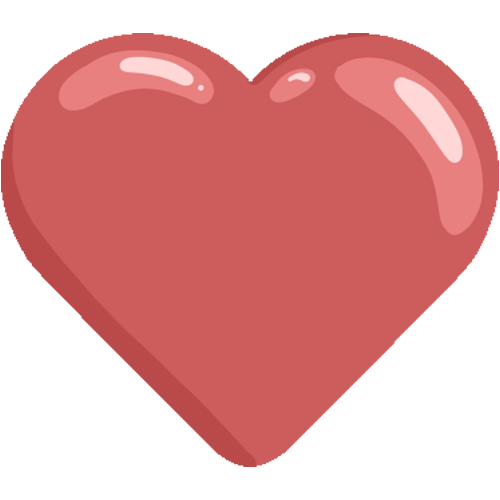 Like it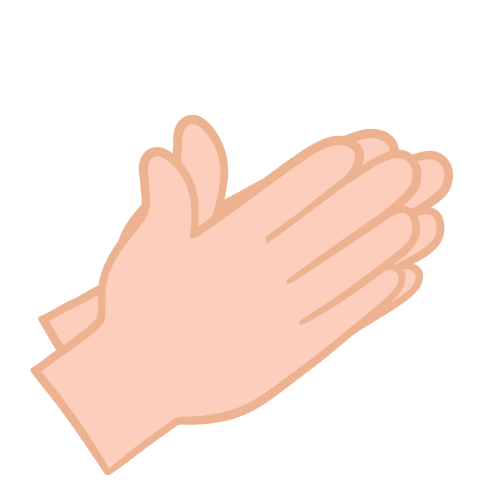 Applause