Herbert en zijn zus Aleida zwierven als kind vaak samen rond. De Witte Wieven kuil was een geliefd plekje. Veel mensen waren bang voor de 3 witte wieven die in de kuil woonden. Het zouden spookachtige, nevelige wezens zijn die graag jongetjes aten. Maar gezien er nog nooit een kind vermist was, was dat duidelijk dronkemans gezwets.

Ook toen Herbert ouder werd ging hij graag naar de kuil. Een van de witte wieven hield hem vaak gezelschap. Samen hingen ze rond bij de grote Hazelaar.
Op een dag toen hij met zijn fiets over de kop ging had zij hem opgevangen, het slag in zijn wiel gemaakt en zo kon hij veilig naar huis fietsen.
Als dank had hij de witte wieven een driekoningenkoek gebracht. Aleida had die gebakken in een aardewerken schaal en zij hadden hem samen gebracht.
De vader van Anna was diep onder de indruk toen hij dit verhaal hoorde. Herbert had moed. Bij hem was zijn dochter beslist veilig. Geld is tenslotte niet alles.

Moeder Christine zocht een goede man voor haar dochter. Anna mocht dan gek zijn op Herbert, maar Herbert was een arme drommel. Zijn enige bezit was zijn oude stalen ros. Een rammelbak die je zelfs geen fiets kon noemen.
Terwijl zij de vaat deed, zwaaide zij woest naar een irritante vlieg met de afwasbostel. Het leven is zwaar zonder euro op zak en alleen Albert had geld. Hij woonde in een riante villa met een plein er voor en grote fontein. Zij zou hem eens uitnodigen voor het eten en de jonge rijkaard voor haar dochter aan de haak slaan.

Dat zijn vrouw Albert had uitgenodigd om aan zijn dochter te koppelen zat de oude Scholte dwars.
Dat er alleen maar aan tafel over Herbert en de witte wieven gepraat werd zat Albert weer dwars. Met lange tanden at hij zijn bloemkool met puree en het stoofvlees op. Na de koffie, met de koek gevuld met walnootspijs, stelde Scholte aan Albert een wedstrijd voor. Wie won mocht met zijn dochter trouwen. Herbert moest dan een zak pincetten en Albert een zak wasknijpers in de Witte Wieven kuil gooien. De witte wieven zouden vast woedend achter de mannen aankomen. Wie het eerst bij Scholtes huis was, mocht met Anna trouwen.

Albert ging akkoord en Anna ging Herbert het nieuws vertellen. Herbert wilde Anna natuurlijk niet verliezen en ook hij ging akkoord.
Zo vertrokken de volgende avond beide mannen naar de kuil. Herbert vanuit het westen op zijn oude fiets en Albert vanuit het oosten in zijn nieuwe auto.
Toen Herbert bij de kuil kwam schreeuwde hij: Wit, Wit en Wit, jullie moeten opletten, hier komt een zak pincetten! Hij wachtte even en slingerde de zak de kuil in.

De witte wieven vlogen de kuil uit en één riep: Albert durfde niet zoals je ziet! Herbert, blij met dat nieuws, trapte er op zijn rammelkast vandoor met de witte wieven in zijn kielzog. Het was alsof hun klauwen zich naar hem uitstrekten, maar in werkelijkheid duwden zij hem naar Scholtes huis. Daar aangekomen slingerde een van de witte wieven iets zijn kant op en riep: Gefeliciteerd! Het was de aardewerkenschaal die in stukken uiteen viel en in puur goud was veranderd.

Afbeeldingen: pixabay.com
Restaurant en Spelerij de Witte Wieven Zwiepseweg 157, 7241 PT Lochem, is een leuk uitje met (jonge) kinderen. Hoe duur het wordt ligt helemaal aan jezelf.
De 10 steekwoorden uit de schrijfuitdaging juni van Hans van Gemert zijn hierin opgenomen.
Nodig vriend uit
#sprookje #volksverhaal #wittewieven #lochem #sage #gelderland #vakantietip #vakantiethuis8
Promote: support and profit
Support wakeupkitty with a promotion and this post reaches a lot more people. You profit from it by earning 50% of everything this post earns!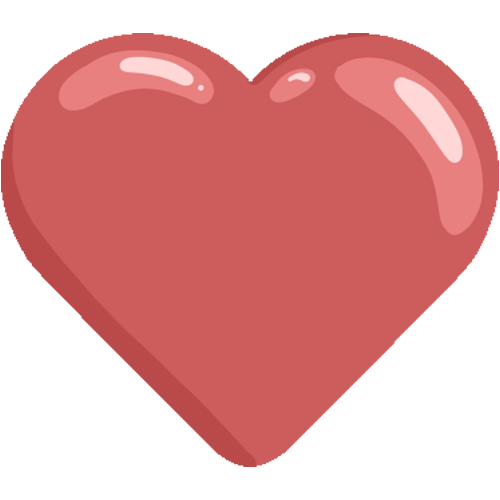 Like it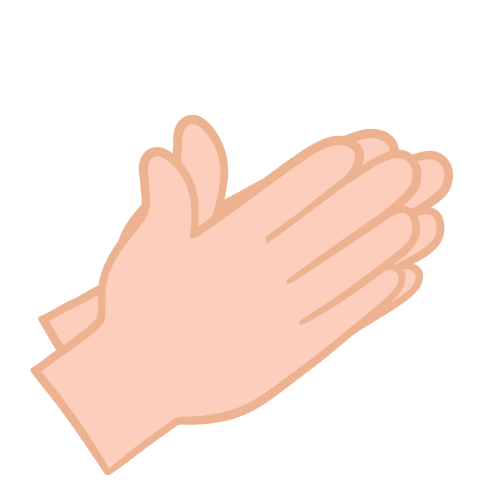 Applause