Dit is een #sprookje van walnoot tot wasknijper. Hierin zitten dezelfde 10 steekwoorden verwerkt: #walnoot, #bloemkool, #fiets, #plein, #euro, #vlieg, #haak, #pincet, #afwasborstel en #wasknijper.
Moeder besloot om vroeg te vertrekken naar het plein. Zij moest dringend sigaretten halen. Zij had er niet veel zin in om 7 blagen mee te slepen dus die liet zij lekker alleen thuis. Kunnen zij uitslapen, rondhangen, zich vervelen en elkaar mooi irriteren, dacht zij. Het is nu me-time.

 Binnen blijven, vermaak jezelf en doe voor niemand  open, had zij het 7-tal op het hart gedrukt. De kinderen knikten schaapachtig, precies zoals zij van hun gewend was. Daarop trok zij de deur achter zich dicht, sprong op haar fiets en ging er van door.


Het rijk alleen hebbend gingen de 7 maar wat doen. De kans op uitslapen was al verkeken door moeders gemekker. Een knabbelde er aan het blad van de bloemkool die op tafel lag, een ander probeerde een walnoot kapot te trappen op de vloer en nummer 3 had aan een haak een vlieg gespiest, die hij samen met nummer 4 zat te ontleden. Met een pincet hadden zij elk al een vleugel uitgetrokken.


Mag ik nou ook eens, vroeg de jongste, maar daar hadden nummer 3 en 4 weinig zin in en ook de anderen wilden niet met 7 spelen. Niet alleen was het kleine ding een huilebalk en moederskindje, maar ook een vreselijke klikspaan.


Je krijgt van mij 1 euro als jij je verstopt waar ik jou niet kan vinden, zonder te mekkeren, zei nummer 1. De kleine vond dat wel een goede deal, al wilde hij wel eerst die euro zien. Nummer 1 telde tot honderdentien, riep voor de sier: wie niet weg is is ... en hield het voor gezien.


Omdat nummer 6 steeds liep te winden wilde nummer 5 een grote knijper op zijn neus zetten. Dit lukte niet zo best, want de knijper was van slechte kwaliteit en viel half uit elkaar. Daardoor boorde het ijzeren klemmetje zich in zijn neusgat. Bloedend als een rund en krijsend als een speenvarken rende 5 de kamer rond. Het tumult al van verre horend kwam de wolf aangesneld en klopte op de deur.

Biggetje mag ik binnen komen, vroeg hij.

Dat zal niet gaan, moeder heeft gezegd dat wij voor niemand de deur open mogen doen.

Dat komt mooi uit, zei de wolf, ik ben niemand.

Snel werd de deur open gedaan en hij stapte naar binnen. Nou jullie hebben flink huisgehouden, zei de wolf toen hij de puinhoop zag die de 6 hadden aangericht, onderwijl het wasknijper klemmetje uit de neus van 5 peuterend. Jullie moeder zal blij zijn dat jullie je zo goed vermaakt hebben. Waar is zij eigenlijk?

Oh die is fietsen, zei nummer 3, een afwasborstel kopen ofzo.

Niet waar, klonk er vanuit de koekoeksklok, sigaretten.

Goed dat ik het weet, zei de wolf, hij pakte zijn telefoon en belde jeugdzorg. Toen moeder thuis kwam stond de voordeur wagenwijd open en het huis was... leeg.

Illustratie: Petr Rob 
Dit verhaal deed mee aan de schrijfuitdaging van juni 2018. 

Bij Yoo.rs word je wijzer
#sprookje #sprookjeschrijven #schrijfuitdaging
Promote: support and profit
Support wakeupkitty with a promotion and this post reaches a lot more people. You profit from it by earning 50% of everything this post earns!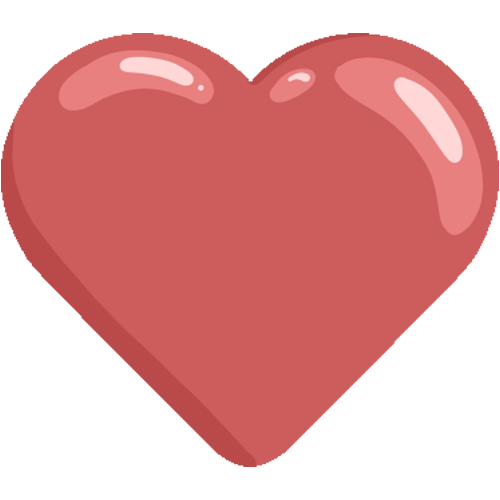 Like it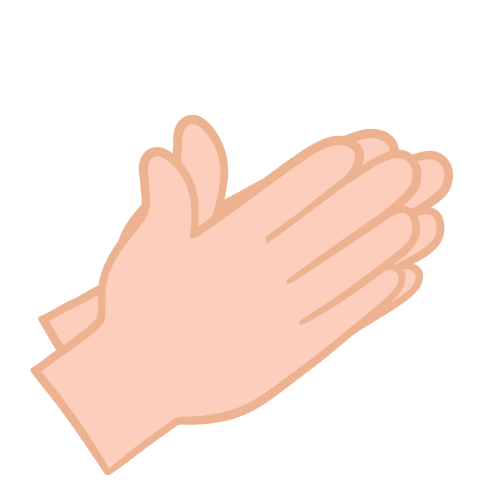 Applause