Er was een stel dat wilde dolgraag een kind. Het maakte niet uit wat voor als het maar een kind was. Zij klampten een tovenares op de fiets aan op het plein. Deze had een goed hart en wilde helpen. Hoewel zij geen ijzer met handen kon smeden. Zij klapte in haar handen en een vlieg kwam aangevlogen met een zaadje. Deze moest het stel planten. Kosten: 1 euro. De goede vrouw deed er ook nog een pincet bij, want het ging echt om een heel klein kindje. Het zou in de halve dop van een walnoot moeten slapen.
Uit de korrel groeide een plant en aan de plant kwam een bloem en daar zat zij dan. Een klein meisje tussen de bloemkool. De dolblije ouders noemden haar zeer optimistisch Duimelijntje al had zij nog niet 1/3 van de lengte van een wasknijper.

Op een nacht zag een pad Duimelijntje en stal haar met walnootbed en al door het open raam. Duimelijntje had dus niet echt oplettende ouders.
De paddenmevrouw zag haar wel zitten als schoondochter. Zij zette Duimelijntje, die wel erg vast sliep en nergens iets van merkte, zo lang op een vijverblad. Toen het meisje wakker werd zag zij dat er iets niet in de haak was en huilde tranen met tuiten. Een school vissen kreeg er lucht van, had medelijden, knaagde de stengel van het blad door en zo dreef Duimelijntje nog verder van huis.
Toen het blad eindelijk, ergens, aan de kant kwam was zij alleen. Dat was geen probleem. Zij woonde in een bloem tot de winter begon. Daar had zij zich niet op voorbereid, maar zij mocht bij een veldmuis wonen als zij verhaaltjes zou vertellen. De winter is lang zonder tv en niet al te veel aanloop. En zo zoog Duimelijntje elke dag een verhaal uit haar duim.

Veldmuis kreeg af en toe gezelschap van meneer Mol wiens zwarte pels zij prachtig vond. Duimelijntje vond pels bij de beesten af en vond Mol een... met hem trouwen wilde zij al helemaal niet. Dat leek de veldmuis namelijk wel wat. Duimelijntje kon zijn leven dan wat kleurrijker maken met haar verhalen.
Duimelijntje had daar geen trek in en besloot de kuierlatten te nemen. Zij kreeg hulp van een zwaluw die in een van Mols gangen op zijn rug had liggen overwinteren. Zij had hem stiekem gevoerd.
Op zijn rug vloog Duimelijntje een betere toekomst tegemoet, zonder steeds uitgehuwelijkt te worden.
De zwaluw zei dat zij maar in een bloem moest intrekken in zijn nest was geen plaats. Zo woonde zij in het klaprozenveld net voorbij de oude afwasborstel en de vuilniszak naar rechts. Het was wel steeds verhuizen, maar er waren bloemen zat.
Op een dag kwam zij een andere bloembewoner tegen. Een jongetje. Ook hij wilde trouwen. Omdat hij niet al te lelijk was en bloemenkoning zag zij dat wel zitten, want dan werd zij koningin. Zij moest alleen wel haar naam van hem veranderen in Duimeliesje, want Duimelijntje vond hij lelijk. 

Wil jij ook mee doen met de schrijfuitdaging van Hans van Gemert? Kijk dan bij de blog hier onder.
Promote: support and profit
Support wakeupkitty with a promotion and this post reaches a lot more people. You profit from it by earning 50% of everything this post earns!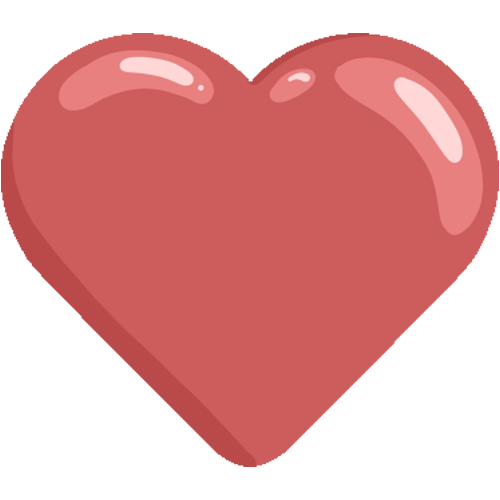 Like it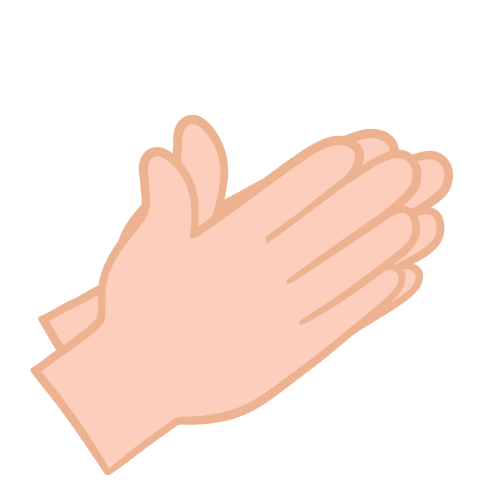 Applause