Graaf Dracula lag op zijn bed. Dat deed hij wel vaker op klaarlichte dag, maar nu verveelde hij zich dood. Hij had al van alles geteld, maar ook dat verveelde. Het was vakantie en iedereen was op reis en die rot zon bleef maar schijnen. Hij had de Spiegel al tig keer gevraagd wie de rijkste in het land was, maar deze was zo over zijn toeren, dat hij bleef wauwelen over een goddelijke Narcissus. Daar ging hij ook niet meer tijdens de zomervakantie op passen. De eeuwigheid duurde echt bizar lang en de tijd vliegt niet als je je verveelt. Alleen de Dood kwam af en toe om het hoekje kijken. 
Slapen hoefde en kon hij niet. Werken hoefde ook niet, want hij had euro's zat en verteerde niet veel. In zijn achtertuin had hij een theeprieeltje, maar niemand kwam bij hem thee drinken, laat staan op zijn theefeestje. Niet omdat hij een bloedzuiger was (Mo met de haakneus, Buurman en buurman, Nare Jan en George de man waren dat tenslotte ook), maar omdat je nu eenmaal thee drinkt om vier uur 's middags en niet om vier uur 's nachts. Verder dronk of at hij ook niet echt, dus de kans dat Anansi of zelfs maar de veelvraat van een Krekel voorbij kwam was ook nihil. Voor de sier had hij in het prieel dus maar een waslijn gespannen met wat wasknijpers er aan. 
Net toen hij besloot om eens CBD uit te gaan proberen, werd er op de deur geklopt. De wolf met het lelijke eendje op zijn rug en 7 oude mannetjes waarvan één een grote bloemkool in zijn hand had, stonden voor de deur. Ik ruik dat je aan de CBD gaat, zei de wolf, ik heb nogal last van mijn huid, dus we komen mooi op tijd. Hij schurkte zich tegen de deurpost, terwijl een van de oude kereltjes hem met een afwasborstel over zijn kop krabde en een ander zei: Kijk we hebben een cadeautje voor je mee gebracht en je krijgt de groeten van domme Hans. Hij duwde de graaf de bloemkool in zijn handen van waaruit Duimelijntje, nog korter dan een pincet, hem aanstaarde en de groep marcheerde naar binnen. 
Heb je al eens geitenmelk geprobeerd, vroeg Dracula aan de wolf. Hij had eigenlijk geen zin om zijn dure flesjes CBD druppels te delen met een schurftige hond, 7 smoezelige, oude kereltjes, een mislukte eend en een ondermaats meisje dat sliep in een halve walnootdop. De moeder van de 7 heeft vast wel wat voor je, ook al heb je jeugdzorg op haar dak gestuurd, voegde hij er aan toe. 

Dat was ik niet, zei de wolf, Reintje en ik waren net bij de 3 biggetjes geweest en daarna ben ik op weg naar huis bij Roodkapjes oma in haar stinkende en walmende moeras gevallen. Dat oude wijf probeerde zich aan mijn staart eruit te trekken toen ik voorbij wandelde. Pikzwartje kon dat gestoorde mens nog maar net van mij af meppen samen met de knuppel uit de zak. 

Nou vooruit dan maar, zei graaf Dracula, die nog wat proefflesjes CBD van Kees had staan en wel benieuwd was naar de uitwerking er van bij het idiote gezelschap dat in zijn hal stond. Mocht het niet werken dan kon hij die pastoor altijd nog vragen bier te brouwen op het pleintje bij de pekpop en kon een van die ouwe viezerikjes even naar de vrouw van Scheefbaard (of Sas de Poetsster) fietsen om te vragen of zij een spacecake wilde bakken. Had hij toch nog een feestje, al was het geen thee feestje en in ieder geval was dat dieventuig van een Hans en het Grietje en Kleinduimpje niet in de buurt én zo verveelde hij zich ook gelijk niet meer. 

Afbeeldingen: pixabay.com
Dit verhaal doet mee aan de schrijfuitdaging van Hans van Gemert (schrijfuitdaging zomer 2018 https://y.is/isoHo). 
Ook de 10 woorden uit zijn schrijfuitdaging van juni zijn hierin opgenomen.
Ook jij bent welkom in de wereld van fantasie, 
Sprookjes
, schrijfuitdagingen,
vrij schrijven
, 
weinig geld,
positief nieuws,
schitterende foto's, 
vakantie tips,
creativiteit en nog veel meer!
#schrijfuitdaging #zomervakantie #zomer2018 #dracula #sprookjeschrijven #modernsprookje #cbd #cbd-proberen #sprookjesfiguren
Promote: support and profit
Support wakeupkitty with a promotion and this post reaches a lot more people. You profit from it by earning 50% of everything this post earns!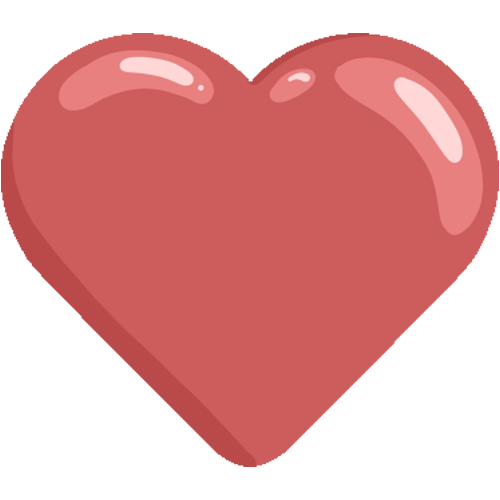 Like it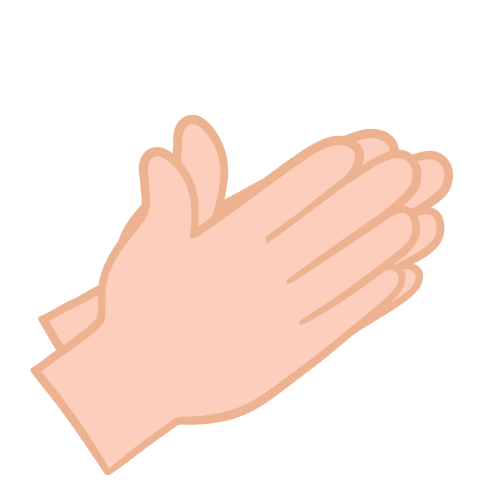 Applause