Dooreten, zegt moeder, morgen moeten jullie vroeg op en vader helpen houthakken. Ook moet er sprokkelhout komen. Het is zo weer winter. Jullie kennen het verhaal van "de krekel". Wie alleen feest zit de winter in de kou.
Zo is dat, zegt vader, bovendien: Arbeit macht frei.
Nou lekker vrij, zegt Hans. Het klinkt naar kinderarbeid en al dat gesleep is helemaal niet goed voor een kind in de groei.
Jij denkt zeker: het oud moet eerst op, snauwt moeder. Als jullie binnen 10 minuten je bord niet leeg hebben kun je brood met reuzel morgen wel op je buik schrijven. Het geld groeit niet op mijn rug.
Met grote tegenzin wordt de bloemkool naar binnen geschoven. Bloemkool is niet erg, maar wel als het elke dag is en ook nog rauw. Moeder is niet echt een keukenprinses.

Als de kinderen in bed liggen stoft ma de borden af met een droge afwasborstel. Dan kruipen vader en zij bij het haardvuur, trekken een fles vlierbessenwijn open en haalt pa zijn pijp van de haak om lekker te kwalmen. Zij kraken ook nog een walnoot of twee. Walnoten zijn goed voor de hersenen en wat verstand heeft het stel wel nodig.

Als jij morgen het bos in gaat, vlieg ik snel op de fiets heen en weer om een pincet te kopen, zegt moeder. Stuur die twee maar met een kluitje in het riet, zij redden zich wel. Vader grijnst, hij vindt het een strak plan.
Hans hoort wat zijn ouders zeggen, maar is te lui om zijn bed uit te komen en besluit de tip van neef Klein Duimpje, broodkruimels strooien bij nood, te gebruiken.

De volgende dag gaan zij gezellig het bos in. Als vader naar huis gaat met een vracht hout krijgen de kinderen de opdracht om een wasknijper of 20 uit hout te snijden. Dat kunnen zij goed en zo kunnen zij ook uitrusten.
Als de wasknijpers klaar zijn is vader nog niet terug. Laten we naar huis gaan, zegt het grietje, want die is ons mooi vergeten. Zo gezegd, zo gedaan.
Na wat rondjes gelopen te hebben zien ze in de verte wat lichtjes. Laten we daar heen lopen zegt Hans, want ik heb honger.
Bij het dorpsplein aangekomen is alleen "InDe Soeten Suikerbol" nog open. Er staat een prachtig snoephuisje voor de deur en de twee vallen er als een stel beesten op aan. Stomverbaasd ziet de bakkersvrouw de veelvraten tekeer gaan. Knibbel, Knabbel knuistje ik sla je met mijn vuistje, brult zij, terwijl zij naar buiten stormt. De 2 dieven hebben de woedende vrouw niet eens in de gaten en voor ze het weten sleurt zij hen aan een oor mee de winkel in.
Omdat Hans een grote bek heeft sluit zij hem zolang op in het kolenhok en het grietje laat zij de zooi buiten opruimen en de winkel aanvegen. Van elke diefstal doen wij aangifte, zegt zij. Jullie hebben voor heel wat meer dan voor 1 euro achter de kiezen. 

Geweldig vind ik de boeken: Inde Soeten Suikerbol en de tekeningen. Ook toen het op tv kwam. Ik kan  helaas geen tekenaflevering op youtube vineden.
De tekeningen zijn trouwens van WG vdr Hulst jr. en ook ons Yoors lid Karin werkte hier aan mee (zie de blog hieronder: Die goede oude tijd!)

Zo te zien heeft het grietje ook opgesloten gezeten. Zij steekt een giga dik bot naar buiten. Het beeld is gemaakt door  de Amerikaanse kunstenaar Tom Otterness.
Wil jij ook meedoen aan de schrijfuitdaging van Hans van Gemert? Kijk dan naar de blog hier onder!

Kom ook bij Yoo.rs je verhaal halen
Promote: support and profit
Support wakeupkitty with a promotion and this post reaches a lot more people. You profit from it by earning 50% of everything this post earns!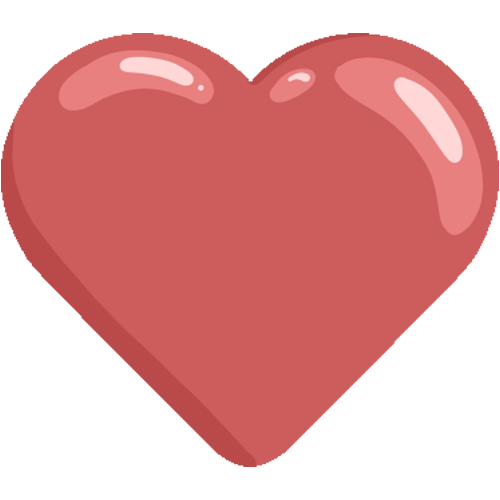 Like it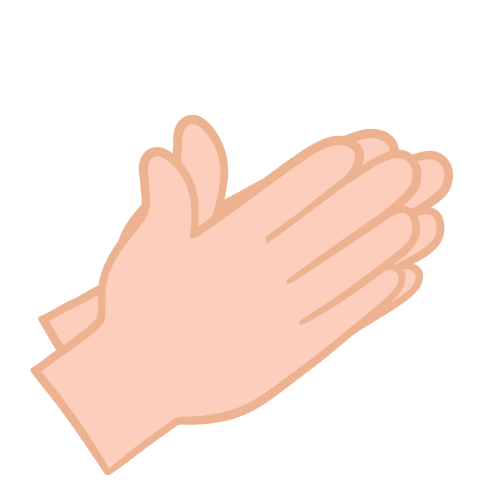 Applause