Er waren eens Aardmonster en Lelibelle. De vrouw Lelibelle zat vol levenslust, was altijd vrolijk en fladderde gelukkig rond. In het Aardmonster, de man, zat weinig leven, behalve dan de toenemende ergernis die hij voelde als Lelibelle vrolijk was.
Hoewel het stel op de mooiste plek ter wereld woonde, elke dag een vakantie was, bleef het Aardmonster ontevreden. Hij reageerde zich steeds vaker op Lelibelle af, tot het moment dat zij er schoon genoeg van had, haar vleugels uitsloeg en de wijde wereld invloog.

Het Aardmonster bleef alleen achter in het paradijs. Hij had daar genoeg te doen, maar deed niets. Nou ja niets, hij klaagde tegen elke steen en elk been, zeurde, schopte overal tegen aan en doodde elke plant en ieder dier dat voor zijn voeten kwam. Tot het moment dat voor Moeder Natuur de maat vol was. Zij sloot hem op binnen een haag met scherpe doornen, zette er een hek omheen en liet giftige planten en dieren de wacht houden.
Jij blijft hier totdat ik besloten heb wat ik met jou ga doen, zei zij. Zij had genoeg van het misbaksel dat een tweede rangs god had geschapen naar zijn evenbeeld.

De bewuste god zweeg in alle talen en had zich verstopt. Hij wist allang dat wat hij gedaan had niet in de haak was en tegen elk gebod in. Zijn schepsel was niet veel soeps, maar dat waren die van dokter Frankenstein ook niet en al doende leert men. Bibberend van angst zat hij in de kast. Hij had alleen maar Moeder Natuur een hak willen zetten, bewijzen dat hij ook scheppend vermogen had en begaafd was. Hij zou snel wat moeten verzinnen om zijn monster in leven te houden en Moeder Natuur te vriend.
Toen Moeder Natuur voor zijn deur stond had hij zijn plan klaar. Hij zou voor zijn schepsel een vrouw maken. Een die precies op het Aardmonster leek, compleet met haakneus en humeur om op te schieten. Die kon hem dan gelukkig maken. Beiden konden in het paradijs binnen de haag blijven en Moeder Natuur en hij hadden dan hun rust. 
En zo geschiedde het in die dagen, dat toen de man sliep, de god een stukje rib bij hem weg haalde en op het pleintje bij de bron, een vrouw boetseerde. Toen het exemplaar af was, was het net zo'n saai en lomp model als de man. Zij hadden exact dezelfde DNA, dus hij blies er wat leven in. Dit kon niet verkeerd gaan.
Het Aardmonster was blij toen hij zijn meid zag. Het was wel heel wat anders dan de levenslustige engel die er ooit was, maar dit exemplaar zou hem voor geen euro ter wereld in de steek laten of de bloemetjes buiten willen gaan zetten.
 Zij zou hem aanbidden, zijn ego strelen en de hete kolen voor hem uit het vuur halen. Omdat hij geen woord kon spreken, rolde hij grommend, als teken van acceptatie, een paar walnoten naar haar toe. 
De vrouw staarde hem aan. Zij had nog nooit zo'n raar, naakt schepsel gezien. Zijn enige bekleding was, voorzover zij kon zien, een paar borstels op zijn schouders, borst en kin. Erg aantrekkelijk en snugger leek hij haar niet.
Afbeeding: pixabay /Moeder Aarde (is Moeder Natuur)
Al mijn blogs (ook de lange) zijn liggend geschreven met de smartphone en met 1 vinger getypt. Zie jij taal-/typefouten hoor ik het graag.

Ook jij bent welkom in de wereld van: fantasie, 
sprookjes
, schrijfuitdagingen, 
vrij schrijven,  

positief nieuws

, 
weinig geld
,
schitterende foto's, 
creativiteit
, 
vakantie tips en nog veel meer!
#sprookje #sprookje-schrijven #sprookjes-figuren #moeder-aarde
Promote: support and profit
Support wakeupkitty with a promotion and this post reaches a lot more people. You profit from it by earning 50% of everything this post earns!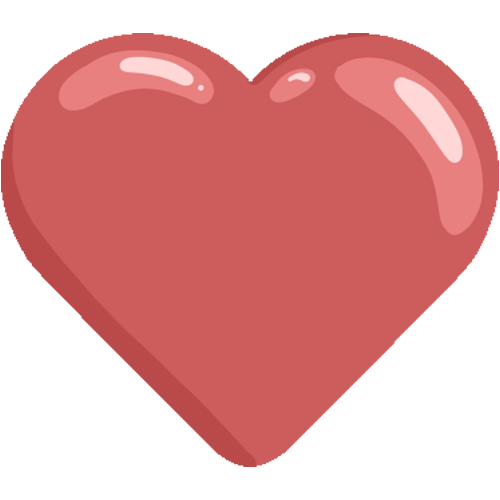 Like it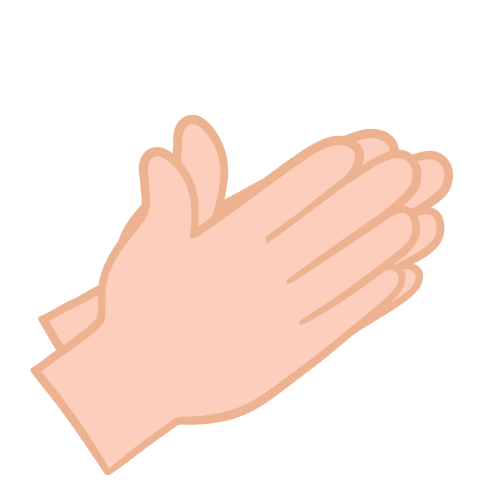 Applause