Ook dit is een #herschrevensprookje van #walnoottotwasknijper. In deze, meestal, #korteverhalen komen steeds dezelfde 10 trefwoorden voor. 
Onder de vlierbesstruik had zij haar nest gemaakt van oude wasknijpers. Een mooie plek met uitzicht op het boerenerf, een soort plein en de afvalberg. Even het fietspad over waggelen en zij was bij de sloot. 
Het nest was een beetje een rommeltje maar voldeed. Zij had er wat eieren in gelegd samen met wat andere dingen die zij mooi vond en op de vuilhoop had gevonden, zoals: een walnootdop, een pincet, afwasborstel met een haakje er aan en een glimmende euro met een vreemd portret er op. 
Tijdens haar wandelingen had zij een nest gevonden. Daar was flink huisgehouden. Alle eieren waren stuk op één na. Dat had zij mee genomen. Zij koesterde het net als haar andere schatten in haar nest. 
Nu was zij was niet zo'n broedster, dus als zij er genoeg van had ging zij een praatje maken op het erf om later weer wat op haar nest rond te hangen. Het broeden duurde allemaal erg lang en net toen zij er de brui aan wilde geven voelde zij leven. Een voor een kwam haar kroost tevoorschijn. Zo te zien allemaal van een andere vader. Ook het adoptie ei kwam uit en er verscheen een groot, sterk kuiken. 
Al snel bleek dat dat kuiken anders was. Dat het grote, zwarte voeten had  en een zwarte snavel maakte haar niet uit, dat hij veel groter was dan haar andere kinderen en dezelfde kleur had als de zwarte, rottende bloemkool ook niet. Zij hield van hem. Dat hij ongelukkig was én bleef vrat aan haar. Hij miste wat, was altijd op zoek naar iets of iemand en zat het liefst in het water. Hij vond zichzelf duidelijk de lelijke eend in de bijt en zijn negatieve zelfbeeld maakte het er niet gezelliger op. 
Kom mijn zoon, zei zij, terwijl zij naar een vlieg hapte, ik laat je zien waar ik je gevonden heb. Ik hou van je, maar het is tijd om op je eigen weg te gaan en je vleugels uit te slaan. Jij bent anders en het lukt jou niet om je bij ons aan te passen, hoe goed iedereen het ook met je voor heeft. 
De jongen knikte. Hij hield van zijn moeder, maar zij was domweg anders, zijn soort niet. Even hield hij zijn hoofd tegen het hare, toen stapte hij de sloot in en zwom er sierlijk vandoor.
Afbeelding: pixabay.com
Dit sprookje deed mee aan de schrijfuitdaging van Hans van Gemert.
Wil je weten hoe het verder ging met het lelijke 'eendje' lees dan deel 2!
Promote: support and profit
Support wakeupkitty with a promotion and this post reaches a lot more people. You profit from it by earning 50% of everything this post earns!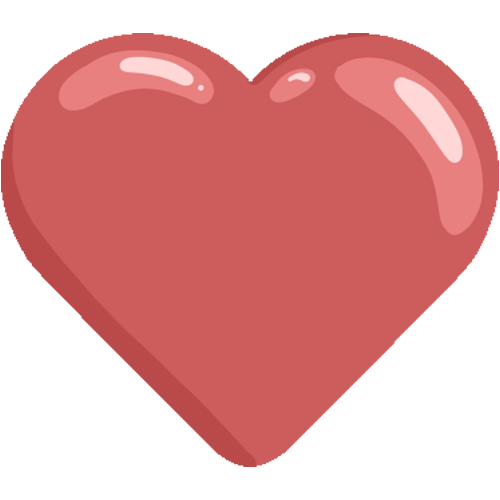 Like it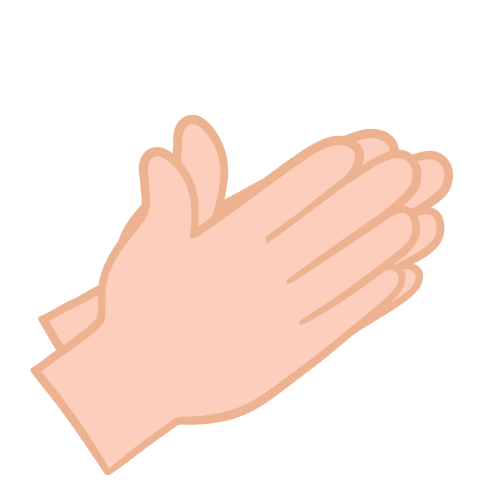 Applause