Er was een stel dat in een pot op een plein aan zee woonde. Owia de zon was er dagelijks net als gezonde zeelucht. Zij vierden eeuwig vakantie, hadden geen klagende buren en verse vis op de bbq. De man deed alsof hij visser was en ging elke dag naar zee. Veel ving hij niet, er viel dus geen euro te verdienen. 
Op een dag had hij beet. Een dikke vis die ook sprak: Eet mij niet op, want ik wil leven. De visser, die geen zin had in gedoe gooide de vis in zee en ging naar huis. 
Thuis vertelde hij zijn vrouw over de vis. Dus jij bent visser, vangt goud en je laat het vrij zonder er wat voor te vragen, vroeg zij ongelovig. Vraag die vis om een huis. De man hield van rust, had geen zin om een baan te zoeken dus ging en vroeg: 
Tovervis in zee, ben je daar? 
Ik ben gestuurd door mijn vrouw. 
Zij wil een cottage van jou.
De vis verscheen en zei: Juist ja, niets voor niets? Ga, zij woont er al. 
Toen hij thuis kwam was de potwoning verdwenen er stond er een cottage. Er was een boomgaard met fruit- en walnootbomen. Het stikte van de vliegen en andere ongedierte en zijn vrouw stond bloemkool met kip klaar te maken. Het viel allemaal vies tegen en waarom tevreden zijn met iets kleins als je ook iets groots, gratis, aan de haak kunt slaan? Een riant vakantieoord aan zee bijvoorbeeld? 
De man pakte zijn fiets en ging de vis om een kasteel vragen. Aangekomen borrelde de zee en er kwam een luchtje van af. 
Tovervis in zee, ben je daar? 
Ik ben gestuurd ... 
De vis keek zuur, maar voldeed aan de wens. 
De vrouw, die vakantie vierde en geen afwasborstel of wasknijper meer in de hand nam, zelfs geen pincet meer optilde, begon zich te vervelen. Koningin worden leek haar een aardige bezigheid. Weer ging de man naar zee om de vis te roepen. De zee was nu bloedrood verlicht door Israne, borrelde en er stond een flinke bries. De visser riep: 
Tovervis in zee, ben je daar? 
Ik ben gestuurd... 
De vis verscheen en riep terug: Stelletje ondankbare honden, maar voldeed ook deze wens. 
Het koningin zijn beviel. Omdat de vrouw graag mensen zag knielen, haar voeten liet kussen, een kei was in de lakens uit delen en flexibel genoeg om in weelde te leven, was paus worden een logisch gevolg. Zo kon zij wereldwijd sturen en weer ging de man naar de tovervis. Esum de gitzwarte nacht was er inmiddels ook en de zee was zo dik als pek en stonk. 

Tovervis in zee, ben je daar? 
Ik ben gestuurd...
De vis verscheen, zag er woest uit en brulde: Dat wil de kerk niet, maar zij weet wat zij wil, dus doe ik het toch. De wereld zit niet te wachten op karakterloze lamzakken die niet voor hun eigen mening uit durven komen en zich verschuilen achter andermans rokken. De man vertrok. Waar was dat je op hem niet kon bouwen. 
Het kasteel was verdwenen en het pauselijk resort verschenen. Iedereen die op veilig wilde spelen stond in de rij om voeten te kussen. Zo ook de visser. 
Vakantie vieren is er niet meer bij, zei hij tegen zijn vrouw. Wil je niet de hemelgod Nyankopon zijn? Die opmerking bracht de vrouw op een idee. Zij stuurde hem dus weer naar de vis. Het was doodstil toen hij riep:
Tover vis in zee, ben je daar? 
Ik ben gestuurd... 
De vis verscheen, er heerste een angstaanjagende stilte en het begon te donderen en bliksemen. De hemel brak en aan een lang koord kwam Anansi omlaag gekropen. Hij ving de vis én de visser, vrat ze op en het werd stil. 
Toen Owia de volgende dag verscheen, was alles zo'n beetje bij het oude. De vrouw woonde weer in de pot en Anansi, de spin, woonde bij haar in. Er viel niets meer te wensen, want zoals iedereen weet brengt een huisspin geluk.
Met dank aan Rapp voor de foto. Deze is gemaakt in Porto (Portugal) en mocht ik speciaal hiervoor gebruiken. Dit sprookje wordt nog vertaald.
Dit sprookje doet mee aan de "schrijfuitdaging zomer 2018" van Hans van Gemert
Schrijf een gedicht, blog of verhaal met het thema 'vakantie'. 

Sprookjes lopen beslist niet altijd goed af en de hoofrolspeler is zeker niet per definitie de aardigste of eerlijkste persoon die er rondloopt. In sprookjes gaat het veelal om eigenbelang! Laat het geluk niet aan een (zijden) draad hangen, maar werk er voor. 
Dit wereldse sprookje is een eerste combinatie van een bestaand sprookje en Afrikaans volksverhaal op verzoek van Soberana.
Schrijf en lees mee op Yoors en laat jouw wens in vervulling gaan.
#volksverhaal #sprookje #goudenvisje #tovervisje #anansi #devisserenzijnvrouw #huisspin #wensen #geluk
Promote: support and profit
Support wakeupkitty with a promotion and this post reaches a lot more people. You profit from it by earning 50% of everything this post earns!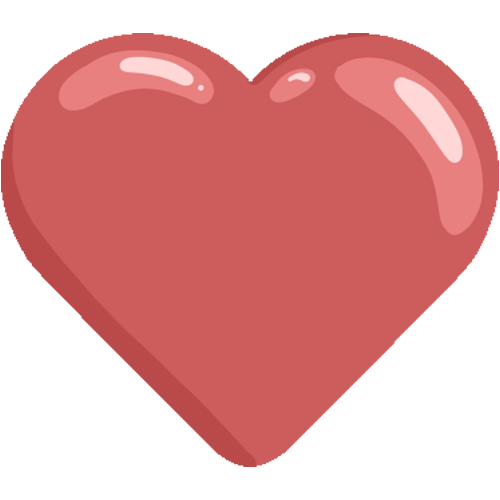 Like it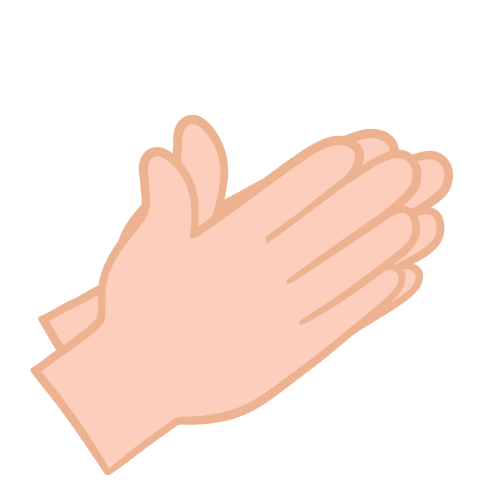 Applause