Dit is een #turbosprookje over een onbeschofte #prinses en #koning #lijsterbaard. Ook dit is een #sprookje #vanwalnoot-tot-wasknijper. Het telt 140 woorden. Ik ben een #mobieleblogger.
Er was eens een koning die wilde trouwen. Hij hoorde over een prinses die mooi, maar stront verwend was. Zij  was een ster in beledigen.
Vanwege zijn scheve kin had de koning een ringbaard. De prinses zag dat en schold hem uit voor scheefbaard. Al snel werd dat zijn bijnaam. Tijd voor wraak. Hij nam vakantie op, ging als zanger terug en... kreeg de prinses cadeau. Voor haar vader was de maat vol. Zij was de rotte appel.

Zo werd de asociale prinses met een zee aan tijd een vrouw die de afwasborstel hanteerde, wasknijpers gebruikte, bloemkool klaarmaakte, splinters verwijderde met een pincet en naar het marktplein fietste om potten te verkopen voor een paar euro. 
Miste zij het paleisleven? Waarschijnlijk niet. Haar dure jurken bleven aan de haak, zij genoot van elke hap walnoot en vloog niemand meer aan.

Dit sprookje is gebaseerd op "Koning Lijsterbaard" de bijnaam die deze koning kreeg van een prinses die hem te zeik zette, omdat hij zijn scheve kin verdoezelde met een baard. Al snel werd hij overal zo genoemd. Tijd om de verwaande meid een lesje te leren (het koninklijk huis scoort niet hoog in opvoeding) en aan het werk te zetten! Er is geen Jeugdzorg nodig hier. Men lost het probleem zelf op.
Dit verhaal deed mee aan de schrijfuitdagingen van:
FrutselenindeMarge (140w juli zeester https://y.is/l6AlA) en
Hans van Gemert (schrijfuitdaging zomer 2018 https://y.is/isoHo)

Ook dit turbo sprookje is een sprookje van walnoot tot wasknijper.

Je weet nooit wie of wat je bij Yoo.rs tegenkomt...
#sprookjeschrijven #schrijfuitdaging #wijzeles
Promote: support and profit
Support wakeupkitty with a promotion and this post reaches a lot more people. You profit from it by earning 50% of everything this post earns!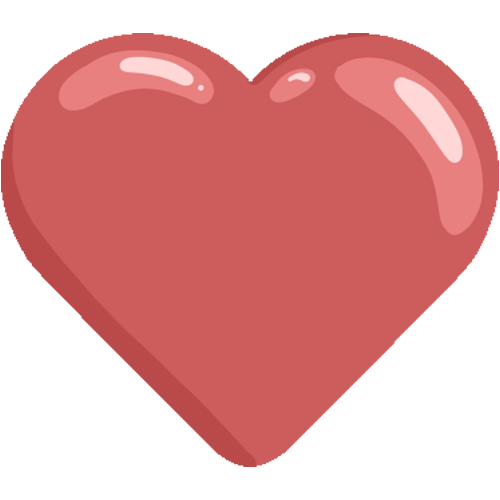 Like it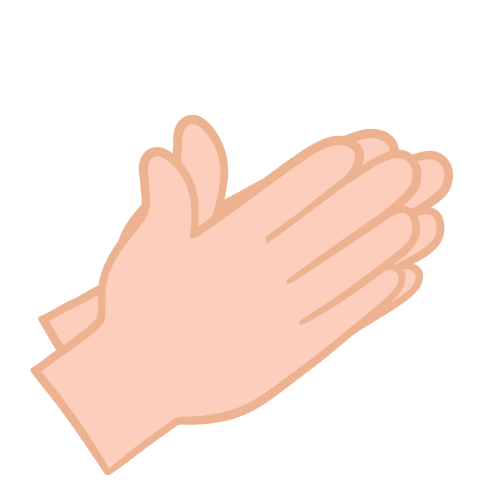 Applause