Mo, lui, steroplichter, berucht zocht een sukkel die zijn zomerwerk deed om euro's te verdienen. Hij vroeg Hakim, maar Hakim weigerde. Mo kreeg de wasknijper op zijn haakneus.
Op het plein fietste Hans, Mo vloog op hem af en zei: Ik zoek een bloemkoolkop die mijn werk doet. Hans dacht na, zei dat hij meeging en de fuiken maakte. Mo kon dan in zijn plaats moe worden. Mo hield niet van moe worden, dus maakte de fuiken terwijl Hans kreunde van vermoeidheid. 
Neem jij deze zeevissenvangst, zei Hans, ze zijn dun als een pincet, ik neem ze morgen. Mo weigerde de vangst. De dag daarop zei Hans enthousiast: Wat een grote vangst, al zijn ze klein als een walnoot en weer weigerde Mo. 
Zo ging het door totdat de fuiken verrot waren en er geen afwasborstel uit te maken viel.
Dit sprookje/volksverhaal is gebaseerd op: Anansi gaat uit vissen. Anansi is vaak een Afrikaans fabeldier (spin), maar ook mens en heet op de Antillen Nanzi. Het verschilt per Afrikaans land of Anansi weg komt met zijn luiheid en beloond krijgt voor zijn oplichterspraktijken of dat hij lik op stuk krijgt. Dit is beslist een van mijn favourite verhalen. Anansi komt iemand tegen die niet zo'n sukkel is als hij denkt. 
Het verhaal is aangepast in het kader van de integratie. Irriteert het verhaal jou omdat er Mo staat in plaats van: Anansi, Sjaak, Molenaarszoon, Grietje, de Vissersvrouw of heks, dan ben je vrij om Mo hierdoor te vervangen. Stel jezelf dan gelijk de vraag waarom die andere naam niet irriteert. 
Dit verhaal doet mee aan de schrijfuitdagingen van: 
FrutselenindeMarge (140w juli zeester https://y.is/l6AlA) en 
Hans van Gemert (schrijfuitdaging zomer 2018 https://y.is/isoHo). 
Ook de 10 steekwoorden uit de schrijfuitdaging juni van Hans van Gemert zijn hierin opgenomen.
Ook jij bent welkom in de wereld van sprookjes, fantasie, schrijfuitdagingen, vrij schrijven, weinig geld, positief nieuws, schitterende foto's, vakantie tips, creativiteit en nog veel meer!
#sprookje #fabel #anansi #anansigaatuitvissen #sprookjeschrijven #fabelschrijven #listenbedrog #likopstuk
Promote: support and profit
Support wakeupkitty with a promotion and this post reaches a lot more people. You profit from it by earning 50% of everything this post earns!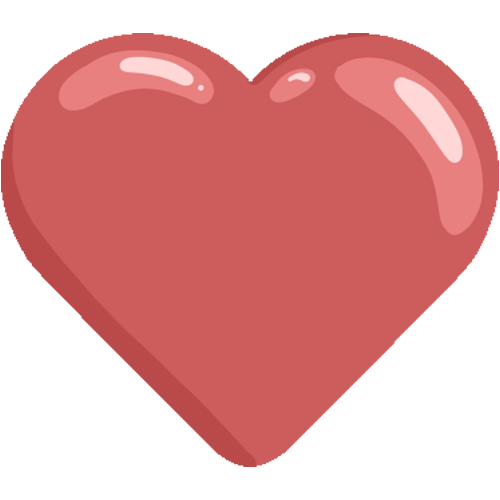 Like it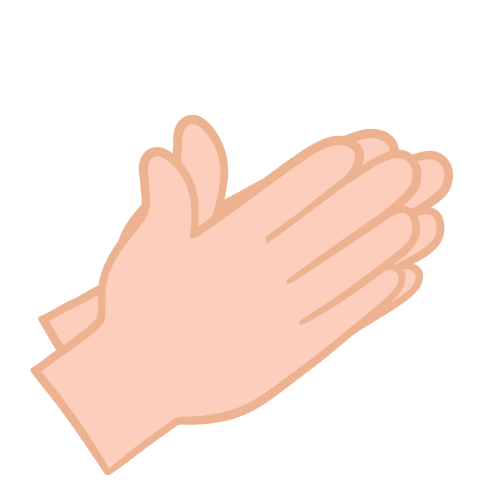 Applause