Dit #turbosprookje over een kleine #krijger is een #vertaling van mijn Engelse versie op #Steemit, een #vrijschrijven van 5 minuten met het steekwoord "hotel". De Engelse versie staat onder de Nederlandse. Ik ben een #mobieleblogger en op Steemit is dat heel normaal er zijn minstens 2 apps die dat makkelijk maken.

De hagedis was blij dat de kleine krijger weg was. Het enige wat hij wilde was in zijn grot blijven, niet gestoord worden door indringers die dachten dat zijn grot een gratis hotel was.
De krijger was blij dat hij nog kon kruipen, hoewel de splinter nog in zijn nek stak en zijn hoofd bonkte.
"Slang", schreeuwde hij, "alsjeblieft help mij! Ze zeggen dat je alles weet over gif. Ik ben in mijn nek geschoten door de hagedis, mijn hoofd voelt raar en ik kan mij nauwelijks bewegen.
De slang kwam tevoorschijn en keek hem aan. "Kom dichterbij", zei hij, "mijn ogen zijn niet zo goed en mijn oren ook niet.
Ach, dacht de krijger, ik heb niets te verliezen, dus waarom niet. Als de slang hem zou opeten zou hij ook dood gaan.
"Dat heb je helemaal verkeerd", zei de slang, ik kan jou niet vergiftigen, hoewel ik wel giftige slangen eet. Buig eens voorover zodat ik het van dichterbij kan zien en onthoud dat ik jouw gedachten kan lezen."
The lizard was happy the little warrior left. The only thing he wanted was to stay in his cave, not being disturbed by intruders who thought his cave was a free hotel. 
The warrior was happy he was still able to crawl, although the splinter was still in his neck and his head was banging. 
"Snake", he shouted, "please help me. They say you know everything about poison. I am shot in my neck by the lizard, my head feels weird and I can hardly move". 
The snake appeared and looked at him. "Come closer", it said, "my eyes are not that great, neither are my ears". 
Well, the warrior thought, I have nothing to lose so why not. If the snake would eat him it would die too.
"You are so wrong", the snake said, "I am not able to poison you, although I do eat poison snakes as well. Bent forward so I can have a closer look at it and remember I can read your mind".
Kom er ook bij!
De Engelse versie is eerder op Steemit geplaatst en een dagelijkse schrijfuitdaging van 5 minuten.
Promote: support and profit
Support wakeupkitty with a promotion and this post reaches a lot more people. You profit from it by earning 50% of everything this post earns!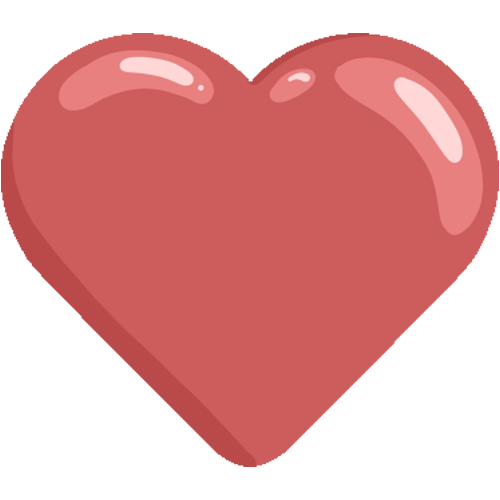 Like it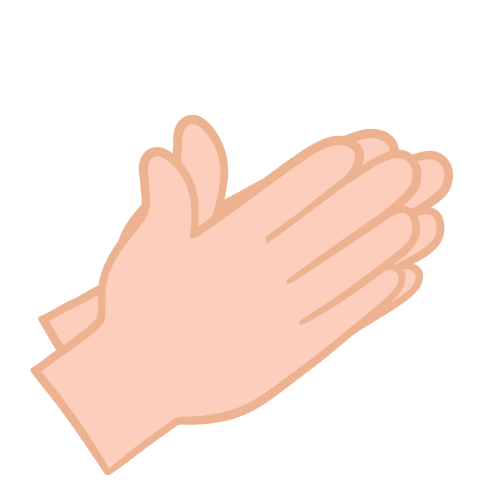 Applause