Zijn leven lang zat hij hout te snijden. Als kleine jongen al. Hij kon prachtige dingen maken en was een volleerd houtbewerker.
In zijn huisje had hij een winkeltje. Het stond aan een plein bij een grote walnootboom en een wensput.
Hij maakte van alles en verkocht het voor slechts een paar euro. Af en toe gooide hij een munt in de put en deed een wens. Zijn leven was goed en het ontbrak hem aan niets, behalve dan wat hulp voor zijn oude dag en een beetje gezelschap. 
Omdat hij houterig overkwam en introvert was zat de medemens niet op hem te wachten. Daarom besloot hij een cadeau voor zichzelf te maken. Een houten pop van walnoot, want walnoothout is magisch. Het duurde geruime tijd voor de pop klaar was. Heel precies ging hij te werk. Onder een loep en met een pincet werden de kleinste details gemaakt. Alleen voor de neus had hij niet genoeg walnoot, daarom gebruikte hij een simpele wasknijper. Toen de pop af was zei hij, ik noem je Mark en ik wens dat jij geen vlieg kwaad doet. Tevreden viel hij in slaap. Nu had hij echt alles wat hij wenste. 
Met blauwe maan kwam de pop tot leven. Hij zette zijn bril recht, keek de kamer rond, hapte een stuk uit de bloemkool, borstelde zijn voeten met de afwasborstel, klom via de fiets het aanrecht af omlaag en liep de gang in. Voor de spiegel bleef hij staan en zei: Ik ben een échte jongen. De spiegel dacht er het zijne van en zweeg. Daarna sloop Mark naar buiten. Op de rand van de put zag hij een kat zich liggen uitrekken en een hond tilde zijn poot op tegen de walnootboom. Hé echte jongen ga je mee naar de kermis, vroeg de hond, daar kun je trucs leren en geld verdienen. Dat leek Mark wel wat, hij zag zich al helemaal in het middelpunt van de belangstelling staan en heel veel geld verdienen.
Al snel leerde hij mensen een rad voor de ogen draaien en werd hij bekend. Berucht als houten klaas en als Pinokkio, maar niet als echte jongen. Dat stak hem en brak hem uiteindelijk op en hij besloot terug naar huis te gaan. Hij bonkte op de deur en riep: Vader! Maar de deur bleef dicht. Toen hij zich rekte om door het raampje in de deur te kijken zag hij een touw aan een haak in het plafond. Zijn vader had zich opgehangen. Hij wist dat hij een monster had geschapen waarvan niets goeds viel te verwachten. 
Dit sprookje doet mee aan de schrijfuitdaging van Hans van Gemert. Zie de blog hier onder.
Meer sprookjes vind je bij: mijn collectie - stories
Promote: support and profit
Support wakeupkitty with a promotion and this post reaches a lot more people. You profit from it by earning 50% of everything this post earns!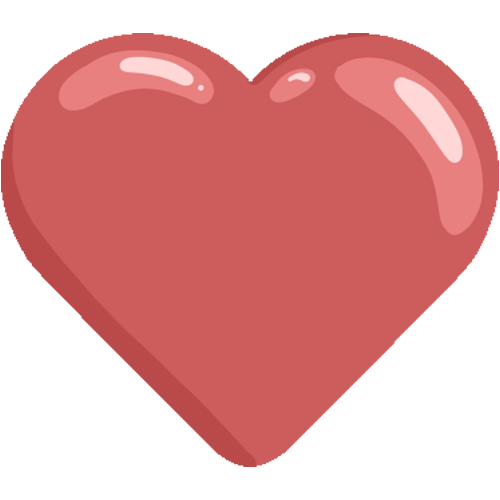 Like it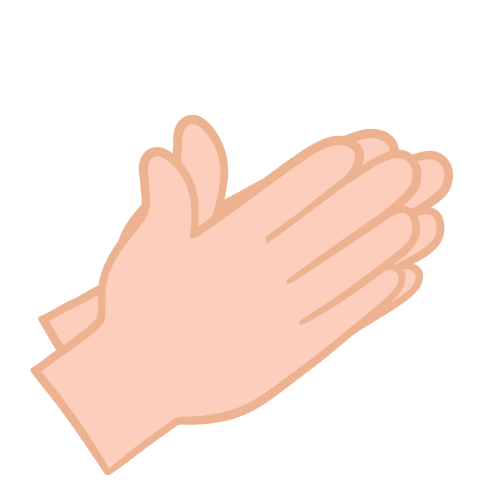 Applause