Er was eens een koningin die beviel van een dochter. Het kind was oerlelijk en leek duidelijk op haar vader, want zij had een lijf als een aardappel en een hoofd als een bloemkool. Voor een man is dat niet erg, maar voor een vrouw wel. De koningin huilde tranen met tuiten, net zo lang totdat er een fee verscheen die niets te doen had. Maak je niet druk zei de fee. Intelligentie erven kinderen van hun moeder. Jouw kind is zo slim dat geen hond haar uiterlijk nog ziet. 
Enige tijd daarna kreeg de koningin nog een kind. Dit meisje was beeldschoon. Er viel dus niets te klagen of te huilen. De verveelde fee kwam echter wel voorbij op de fiets. Zij had het niet zo op mensen die alleen naar uiterlijk keken. 
Van harte, zei zij. Zo te zien zijn jullie erg gelukkig met deze baby. 
Jazeker, zei de koning, zij is beeldschoon en niet zo'n lelijk mormel als de oudste. De koning kon het weten, want hij was zelf het aanzien niet waard. 
Het kind mag dan wel mooi zijn, zei de fee, maar als compensatie is zij oerdom. De koningin die net een walnoot naar binnen zat te werken verslikte zich dusdanig en viel dood neer. De koning probeerde nog met een pincet in haar keelgat de noot eruit te vissen, maar dat baatte niet. 
Omdat de prinsessen ook moesten trouwen werd er een feest gegeven. Als vliegen op de stroop kwamen de mannen op de jongste af, al snel knapten zij af vanwege de onzin die zij uitkraamde. De oudste werd al spoedig omring door mannen. Huilend rende de jongste het paleis uit, het plein over en het bos in. Snikkend liet zij zich op de grond vallen. 
Wat lig je te janken, vroeg een stem. Voor de prinses stond een koboldachtige man met haar als een afwasborstel en een kuif die hij met een wasknijper in bedwang hield. Ik ben Ricket met de Kuif, zei hij. De prinses vertelde dat zij zo'n dombo was dat zij niet eens een man aan de haak kon slaan. Ik ben erg intelligent, zei Ricket, ik kan je de helft van mijn intelligentie geven mits jij met mij trouwt. Dat zag de prinses wel zitten. Ricket gaf haar de helft van zijn intelligentie en de prinses was nu mooi en slim en alle mannen hadden alleen nog oog voor haar. Natuurlijk hield zij haar woord niet. Waarom zou zij met een lelijke kobold trouwen als zij ook een knappe vent kon krijgen? Zij probeerde voor een paar euro een huurmoordenaar te krijgen en Ricket uit de weg te laten ruimen. Ricket hield echter niet van oneerlijke prinsessen. Om haar een lesje te leren veranderde hij haar in een oerdom wrattenzwijn. Mits zij niet is afgeschoten door de jager loopt zij nu nog knorrig rond.
Afbeelding: pixabay.com
Dit sprookje doet mee aan de schrijfuitdaging van Hans van Gemert.
250-500 woorden en de opgegeven woorden gebruiken. Wil jij ook mee doen? Kijk dan bij de blog hier onder. Veel succes.
Promote: support and profit
Support wakeupkitty with a promotion and this post reaches a lot more people. You profit from it by earning 50% of everything this post earns!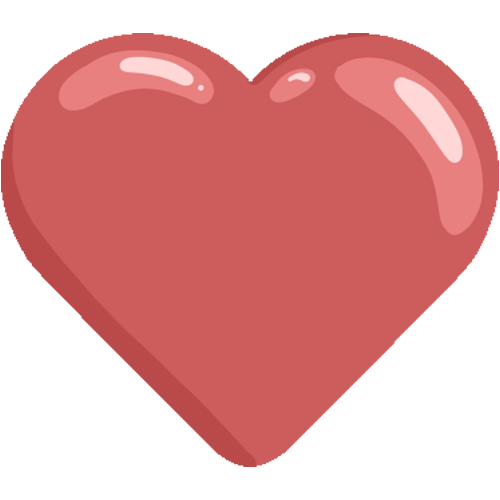 Like it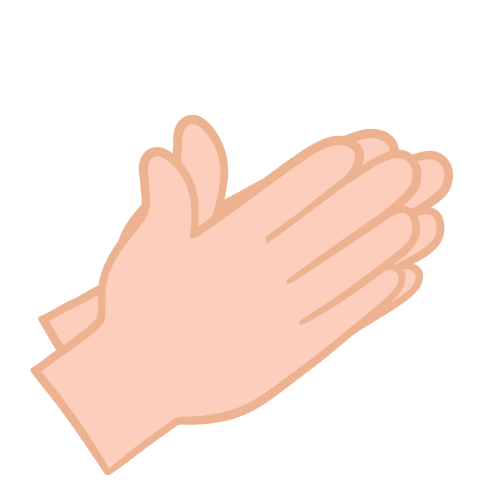 Applause