Omdat Sas haar moeder er niet meer was (dood of weggelopen of...), besloot haar vader een nieuwe vrouw te gaan zoeken op het dorpsplein en die sloeg hij zo ook aan de haak.
Het zou een gezellige boel in huis worden, want deze vrouw had ook 2 kinderen, meisjes nog wel. Jammer genoeg viel de gezelligheid vies tegen.

Vader verdween spoorloos op de fiets en stiefmoeder bleef berooid achter met 3 kinderen. Zij was er mooi ingeluisd.
Haar 2 dochters waren stront verwend, lusten geen bloemkool en maakten hun hun handen ook niet graag vies. Het zeer ontevreden stel leek precies op hun vader. Daar konden zij niets aan doen, maar het was wel een feit.

De taken in huis moesten worden verdeeld en er moest geld binnen komen. Moeder delegeerde en at de een na de andere walnoot op, haar twee eigen dochters speelden lui en van den domme en Sas? Zij werd poetsster.
Op een dag zocht zij met een pincet naar een vlieg in het as. Als zij deze niet vond, dan was het bal, kon zij niet uit en als enige thuis blijven, zich zitten vervelen of nog meer klusjes doen.
Met een wasknijper op haar neus, tegen opwaaiend as, zocht zij met tranende ogen vergeefs naar de vlieg maar vond wél een euro.
Dolgelukkig rende zij er mee de tuin in waar haar petemoei stond te niksen. In ruil voor 1 euro wilde deze wel voor een baljurk en vervoer zorgen. Zo gezegd zo gedaan. Petemoei zwaaide wat met haar staf, sprak iets onverstaanbaars (het was echt abracadabra) en voilà! Sas kon naar het feest!

Zij kwam wel te laat, maar zo viel zij tenminste op. Al struikelend over de onhandig, hoge hakken en haar nek bijna brekend over de traploper verliet zij ook weer het feest (Voor een euro heb je niet onbeperkte speelduur, had Petemoei nog gezegd en dat bleek wel, want om12 uur ging het licht uit.).
Als gevolg van het feit dat zij een schoen verloor en Petemoei naam en adres in de schoen had gezet (tenslotte heeft de halve bevolking maat 38) werd zij al gauw gevonden en herkend.
Wie de schoen past trekke hem aan, zei Lak, het ei dat de schoen bracht.
Sas legde de afwasborstel neer die zij in haar hand had. Zij paste de schoen, dus er viel niets te ontkennen en trok hem aan.
Nu moet je wel trouwen, zei Lak. Hij denkt dat hij een prins is en gedraagt zich als de koning. Kun je gelijk kinderen krijgen.
Sas dacht na, als zij met de eerste de beste prins die haar vroeg zou trouwen kon zij wel weg van huis. Zo gezegd, zo gedaan.
Lang en gelukkig leefde zij echter niet (al had zij te eten, werd haar rommel opgeruimd door een ander en kreeg zij pas op hogere leeftijd een zoon), want dat komt alleen in sprookjes voor. 

Wil jij ook mee doen aan de schrijfuitdaging van Hans van Gemert? Kijk dan bij de blog hier onder.
Kom er ook bij!
Promote: support and profit
Support wakeupkitty with a promotion and this post reaches a lot more people. You profit from it by earning 50% of everything this post earns!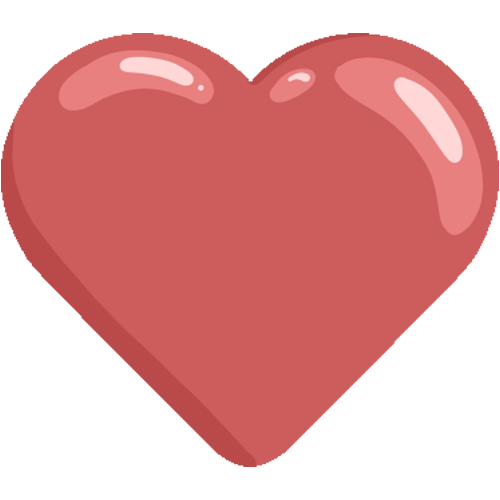 Like it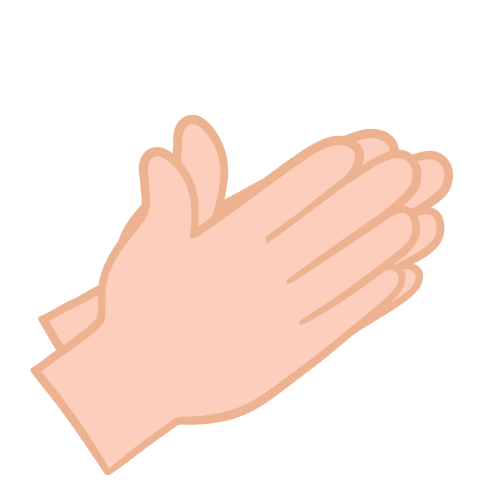 Applause