Het is beslist vakantietijd. Ik schrijf nog steeds met gevangenen al is het duidelijk komkommertijd. Dat vind ik niet zo heel erg, want ik heb zat andere dingen te doen. Niks doen bijvoorbeeld. Vanmorgen werd ik later wakker dan gewoonlijk (ik at ook pas om middernacht dit terzijde).
Zojuist heb ik Robert maar een brief terug geschreven. Na zo'n 4 jaar laat hij weer van zich horen. Waarom? Omdat het hem slecht gaat en dan kom ik weer in beeld en mag de ster in zijn verhaal spelen. Omdat mij bij hem géén belletje gaat rinkelen heeft hij mij een brief gestuurd die ik hem ooit schreef. Lekker makkelijk voor mij, want nu kan ik daar op antwoorden (er is niet veel veranderd in die jaren).
Verder ga ik mijn zee van tijd besteden aan het opeten van chocoladecake, zelfgebakken.
Afbeelding: pixabay.com 
Dat maken we dus lekker zelf. Chocolade cake is ook erg lekker met ijs.
Dit vrije schrijfsel doet mee aan de schrijfuitdaging: 140w juli zeester van FutselenindeMarge en de schrijfuitdaging zomer 2018 van Hans van Gemert.

Promote: support and profit
Support wakeupkitty with a promotion and this post reaches a lot more people. You profit from it by earning 50% of everything this post earns!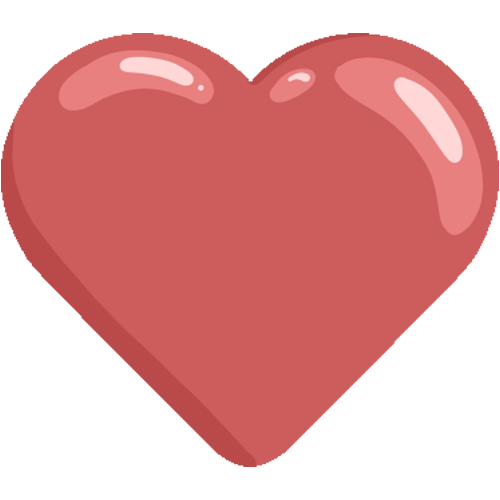 Like it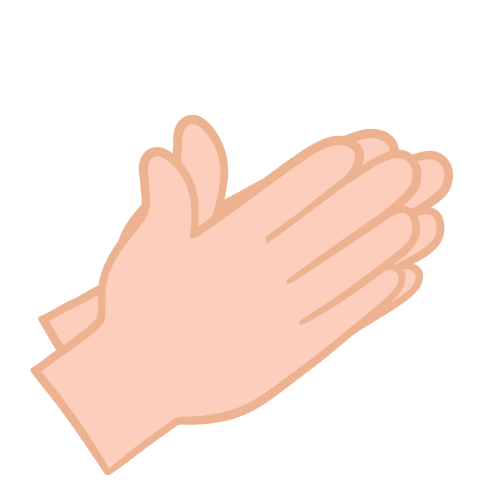 Applause