Aan de challenge van de ervaring met de ziektenkostenverzekering kan ik niet mee doen.
Niet omdat ik niet verzekerd ben, maar omdat ik domweg geen ervaring met zorgverzekeraars heb.
Ik ben verzekerd omdat het verplicht is. Was dit niet het geval dan had ik geen verzekering.
Nu, in 2017, betaal ik maandelijks 71,95 euro (totaal 863,40 euro). Dit met een eigen risico van 885 euro per jaar. Alleen met zo'n hoog eigen risico kan ik de maandelijkse premie zo'n beetje van de zorgtoeslag betalen.
Bij de jaarlijkse zoektocht naar de goedkoopste zorgverzekeraar zet ik Independer.nl in. Ik neem geen aanvullingen. Zo kwam ik voor 2017 voor het eerst bij ZieZo Basis van Zilveren Kruis uit.
Een groot deel van mijn leven heb ik bij artsen en in ziekenhuizen (met name in de wachtkamers) doorgebracht.
Mijn ervaring heeft mij geleerd dat:
- er geen goede ziekenhuizen zijn, 
- elke arts dolgraag het wiel uitvindt, 
- je jarenlang in dezelfde tredmolen blijft lopen,
- geen specialist oprecht geïnteresseerd is in iets wat je al jarenlang hebt,
- er nogal was mis gaat bij mij waarbij de specialist laconiek zijn schouders ophaalt en zegt: volgende keer beter,
- de huisarts allang niet meer aan huis komt,
- van een eigen arts binnen de groepspraktijk al helemaal geen sprake meer is laat staan dat je deze zelf kunt kiezen en

- ik veel medicijnen toch volledig /grotendeels zelf moet betalen.
In geval van nood zal ik naar het ziekenhuis in de buurt moeten en die "in de buurt" is al niet in de buurt.

Gezien bovenstaande is dus de goedkoopste optie voor mij goed genoeg. 
Ik heb namelijk besloten om:
- uit de tredmolen te stappen en 
- niets meer te laten onderzoeken/uit te proberen en nog zo min mogelijk medicatie te nemen. 
Ik ben genoeg proefkonijn geweest en heb meer medicijnen geslikt dan goed voor mij was.
De dokter heeft mij dus al jaren niet gezien. Dit ben ik van plan om ook in het nieuwe jaar zo voort te zetten.
Heb je niets (kwalen/geld), wil je niets (onderzoeken, beugel, therapieën)? 

Dan is ZieZo de goedkoopste. Je kunt de verzekering online afsluiten via Independer. In dat geval krijg je er ook nog een gratis #tandartsongevallenverzekering bij.
Eenmaal verzekerd kun je online:
- je account inzien (hiervoor moet je wel  hebben), 
- declareren, 
- je gegevens wijzigen en ook 
- zien hoeveel er van de eigen bijdrage is verbruikt. 
Allemaal heel handig voor wie niet van bellen en in de wacht staan houdt.
Ook praktisch is dat de EHC op de achterkant van de zorgpas staat. Deze hoeft dus niet apart aangevraagd te worden.
Jaarlijks rond oktober zeg ik mijn verzekering op. In december zoek ik dan weer de goedkoopste.
TIP
- Log je in op Independer.nl zorg via bijvoorbeeld #cashbacktotaal.nl dan haal je ook nog wat punten binnen.
- Spaar een bedrag voor de eigen bijdrage. Dit kan het verschil in de premie bijvoorbeeld zijn.
- Spaar om je premie in een keer te betalen.
NOTE
Ik heb eind december 2017 de verzekering afgesloten. De jaarpremie voor 2018 heb ik in januari 2018 betaald (dit was € 872,42 en ik kreeg € 27 korting).
In 2018 laat ik elke maand het bedrag van de zorgtoeslag automatisch overmaken. Zo spaar ik de jaarpremie voor 2019!
(alle blauwe tekst is een link)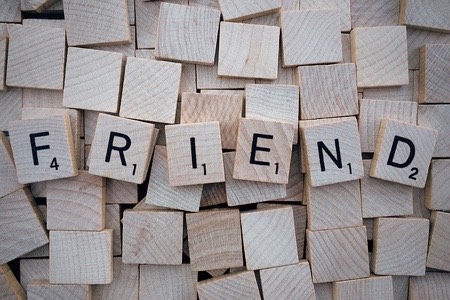 Zorgen over de zorg? Deel ze en word beloond
Word gratis  lid
#Ziezo #Zilverenkruis #EHC #independer.nl
Promote: support and profit
Support wakeupkitty with a promotion and this post reaches a lot more people. You profit from it by earning 50% of everything this post earns!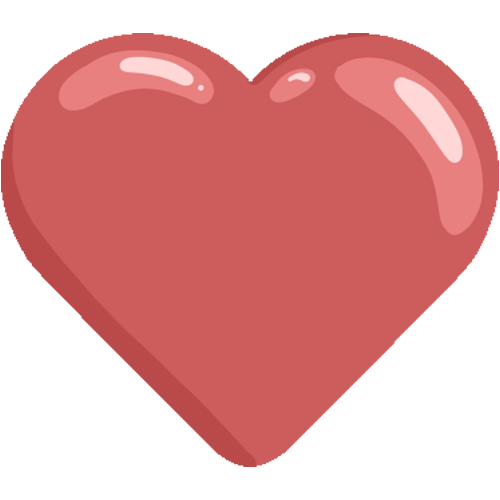 Like it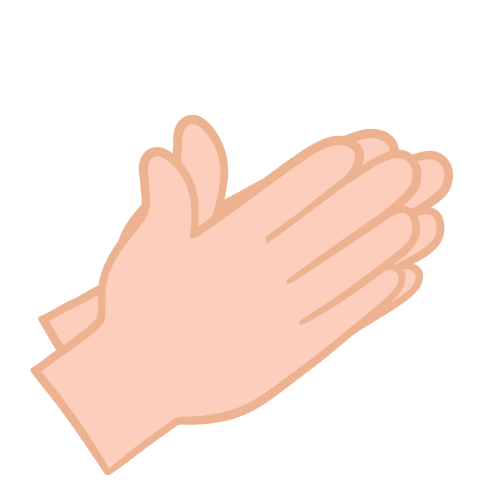 Applause