IK schreef in mijn Lazy Sunday al dat ik het druk druk druk had gehad, dat ik daarom niet doordeweeks aan Bloggen toekwam. Nu heb ik toch even een gaatje gevonden. Maar waar was ik zo druk mee vragen jullie je vast af, nou dat zal ik jullie vertellen. Ik was druk met solliciteren. Ik reisde van hot naar her, treinkaartje van € 15,00 hier, tot benzine geld van € 15,00 daar. Dan zat ik in Amsterdam dan in Amersfoort, zelfs Zwolle was niet veilig voor mijn sollicitatiedriften. 
Ik solliciteerde op van alles, WalkonGirl, werd verboden, Pitspoes, bestaat ook niet meer, HR Assistent, geen klik, te weinig ervaring, teveel ervaring en alles er tussen in. Ik kreeg helemaal een identiteitscrisis toen bleek dat ik niet blank ben maar wit. En echt hè? Ik heb een wit A4tje gepakt en naast mijn huidskleur gelegd, maar die kleuren komen gewoon niet overeen. Ik zat dus gewoon in een crisis zal ik jullie vertellen. Maar zoals altijd gloort er altijd licht aan het einde van de tunnel, en met gepaste trots kan ik jullie vertellen, het is mij gelukt, per 1 maart heb ik een nieuwe baan. Gewoon hier in Almere, niks geen lange reistijden, maar gewoon 6 kilometer van mijn huis vandaan. 16 uurtjes om te beginnen, en de uren zouden wat uitgebreid kunnen worden.
Het eerste gesprek was tijdens die enorme storm. Het gesprek was heel prettig, anderhalf uur, en ik kon zo mijzelf zijn en laten zien, dat had ik nog niet eerder meegemaakt. Ik was daarom ook heel blij dat ze belden voor een tweede gesprek, die verliep ook erg fijn. Maar ja, ik had wel vaker een goed gevoel gehad, hoewel niet heel vaak, soms was ik zelfs bang om aangenomen te worden, omdat de omgeving een heel raar gevoel bij mij naar boven bracht. Maar dit keer niet. Alsof alles klopte, maar ik durfde toch niet echt te hopen dat ik het weleens zou worden. Ik zou maandag in iedergeval gebeld worden, of ik het wel of niet werd. Om iets voor half 10 in de ochtend ging mijn her name is RIO, ringtone af. Het bedrijf. En zo te horen waren ze net zo enthousiast over mij als ik over hen. Na de euforie kwam er opeens wel een beetje angst, wat als het toch niet zo leuk is als het lijkt? Maar dat zal ik nooit weten als ik het niet probeer, want misschien is dit gewoon wel dat wat ik zoek en wat bij me past, je hebt toch niet alles in de hand, en de eerste indruk is vaak toch de beste, en die samen met de tweede indruk was heel erg goed.
Het is een lange zoektocht geweest, maar uiteindelijk is het ook nodig geweest, om voor mezelf te aarden, even de rust te zoeken, en nu voel ik ook dat ik er aan toe ben om weer aan de slag te gaan, want als je thuis zit, ga je achter elke boom een beer zien, en dat is ook niet helemaal de bedoeling denk ik.... maar ik heb nu nog een maandje vakantie.....even bijkomen....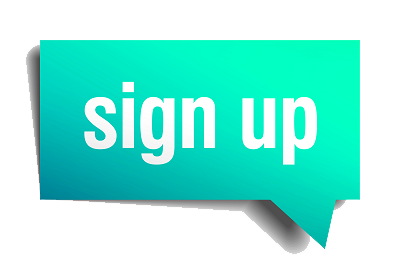 Word lid en beloon de maker en jezelf!
Promote: support and profit
Support Walkoflife with a promotion and this post reaches a lot more people. You profit from it by earning 50% of everything this post earns!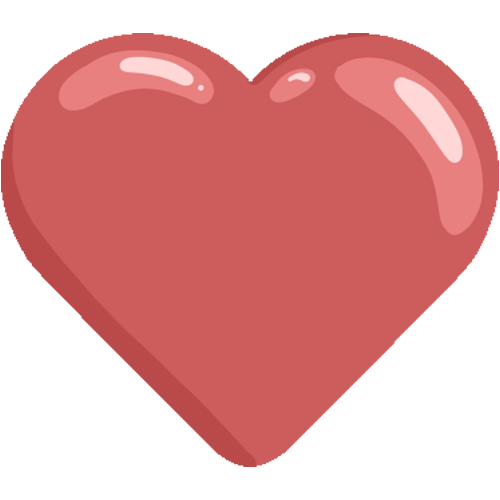 Like it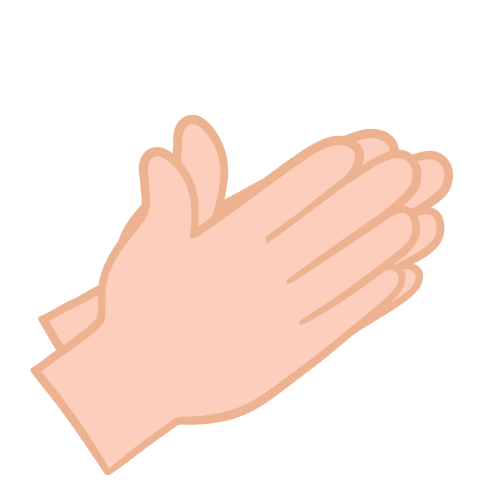 Applause