Weet je nog mijn blog ( en foto's) over de afdaling en beklimming van kelingking beach op Nusa Penida? Wij hadden alleen foto's gemaakt en helaas geen filmpjes over de afdaling en beklimming van deze berg om naar het strand te komen.
Maar ik heb filmpjes van andere mensen gevonden op Youtube die een beetje weer geven hoe het is om van de top naar beneden en naar boven te gaan.
Op het eerste filmpje start de afdaling van de top naar het strand op 1:35 minuut en zij hebben de beklimming ook een stukje opgenomen. Tussendoor zie je ze genieten van het strand.
Het tweede filmpje geeft alleen de afdaling weer maar is mooier in elkaar gezet. Hij begint met een 'gewone' trap wat op een gegeven moment eindigt in afdalen via rotsen.
Promote: support and profit
Support Kinderworkshops Petra with a promotion and this post reaches a lot more people. You profit from it by earning 50% of everything this post earns!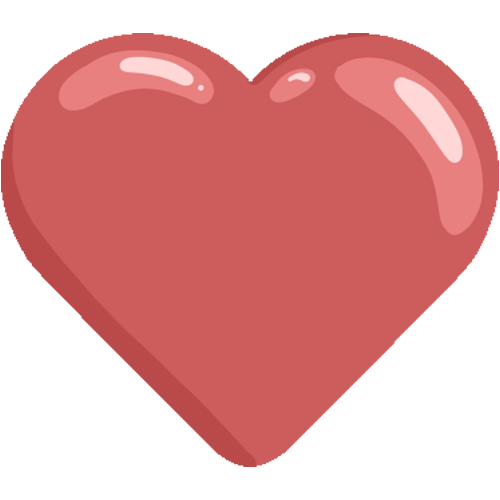 Like it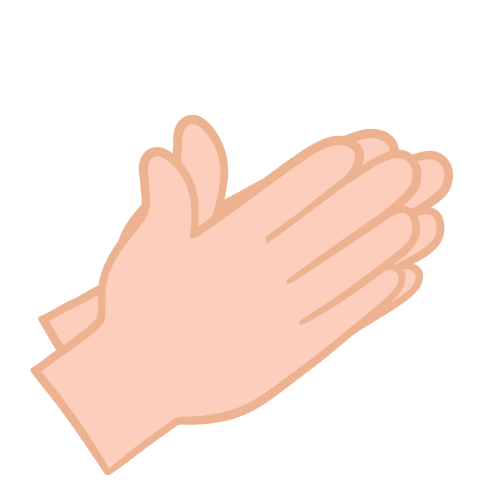 Applause