Deze eenden zien er fanatiek uit.
Zouden ze meedoen aan een race en wie zou er winnen?

En dan hebben we nog deze schoonheid, klievend door het betoverende blauw.

Ik heb wat met de kleuren gespeeld, licht en donkerblauw.

Maar er zijn nog meer wilde eenden die de show willen stelen.

Dit vrouwtje toont haar duikvaardigheden.

Manlief kijkt bewonderend toe.

En wat dacht je van deze eend?
Het water lijkt wel een schilderij!

Tenslotte kwam deze mooie nijlgans voorbij zwemmen.
Promote: support and profit
Support Naturefreak with a promotion and this post reaches a lot more people. You profit from it by earning 50% of everything this post earns!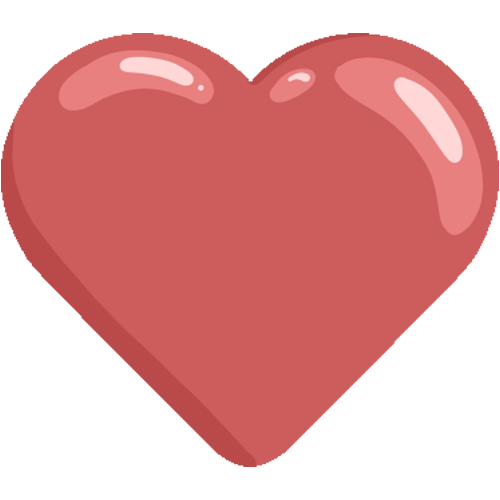 Like it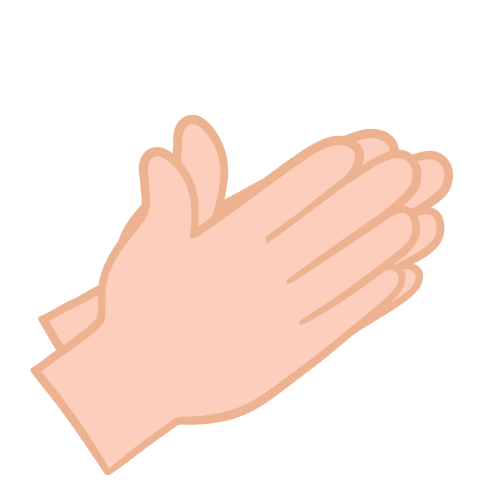 Applause