Eigenlijk vindt ik het een beetje overbodig om te zeggen maar ik ben een voorstander van gezonde traktaties op school, Wessel gaat inmiddels al een paar jaar naar school en ik probeer er altijd een feestje van te maken. Het hoeft niet veel te kosten, het ziet er leuk uit en het is nog gezellig ook. Wessel is gek op ballonnen dus dan is het al snel goed!
Hieronder vind je een impressie van de traktaties.
Afscheid van de PSZ naar de Taaltrein: bosbessen en frambozencupcakes met een rozijnendoosje in de trein voor mee naar huis.
Traktatie op de taaltrein 3e verjaardag: Cookiemonster Cocos Cupcakes
Voor zijn verjaardag een Tijgetje taart gebakken:
Traktatie op Meidoornschool Sesamstraat Cupcakes (Elmo, Oscar en Cookiemonster):


Popcorntaart (zelfgepoft):
Olaf traktatie (zelfbouwpakketje):
Voor zijn laatste verjaardag een meloen/fruit hapje en een zakje voor mee naar huis.
En we hebben nog een keer een uitdeelhapje gehad van een blokje kaas, tomaatje, komkommer en druif, helaas te laat bedacht een foto van te maken..;-)
Maar zoals je ziet, kleine moeite maar grote trots! Ik probeer zonder suiker, kleur-geur en smaakstoffen te bakken en dus ook met kindjes die eventuele allergieën hebben rekening te houden.
De Kniezebietertjes
Promote: support and profit
Support Welkom bij De Kniezebietertjes with a promotion and this post reaches a lot more people. You profit from it by earning 50% of everything this post earns!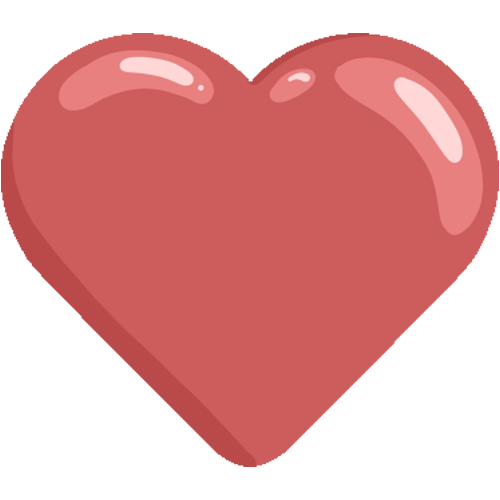 Like it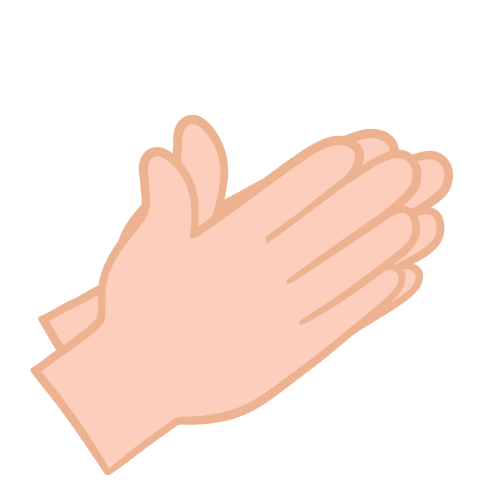 Applause