Play corn, also called funmais or playcorn, are cubes of real corn! But it's not edible, you know.! The cubes are colored with natural nutrients. The creative maize is 100% biodegradable.
By wetting it a little bit, the cube becomes a bit sticky/sticky. Now you can stick the corn flakes together to create the most beautiful figures! I find it ideal. It's crafting without gnaws, it leaves no mess behind and it's easy to clean up. The PlayCorn pieces is one of the most creative material that exists, we think, because it is perfect to excite the imagination of children, but also of adults! You can make everything you want, not only flat, but also in 3D!

Have you ever seen it, in the shops? It is there of different brands. Which and where you can buy toy corn, that you can see here. At first you think: what should I do with it? But if you dive into it for a moment, the ideas will arise. Make a caterpillar, flowers, fruit, forest animals, a farm or a monster, anything is possible!
With toy corn you also do not need glue. A drop of water allows you to stick the pieces together. That is really easy, also because the pieces are so light. It is also an advantage that it is very cheap. You can also cut it into pieces. It's just not to be used over and over again, so your piece of work is permanent. And if you want to use some glue, for example, to stick the pieces on paper without having to wet it all the time, then Collall paste (in such a jar, with a spatula) is really ideal for the little children!
In short, playcorn may seem boring, but you can really have a fun afternoon with it, with very nice results. Highly recommended!
Top photos have been submitted by Manuela Karabulut, her daughter made this beautiful snail. Take a look at various possibilities, coming from Club PlayMais from Arty Hobby
A beautiful rainbow made by Giannakis of Mum or Boy, he loves the PlayCorn, because you can make anything of it, whatever you want! Photo submitted by Evangelia Doupa.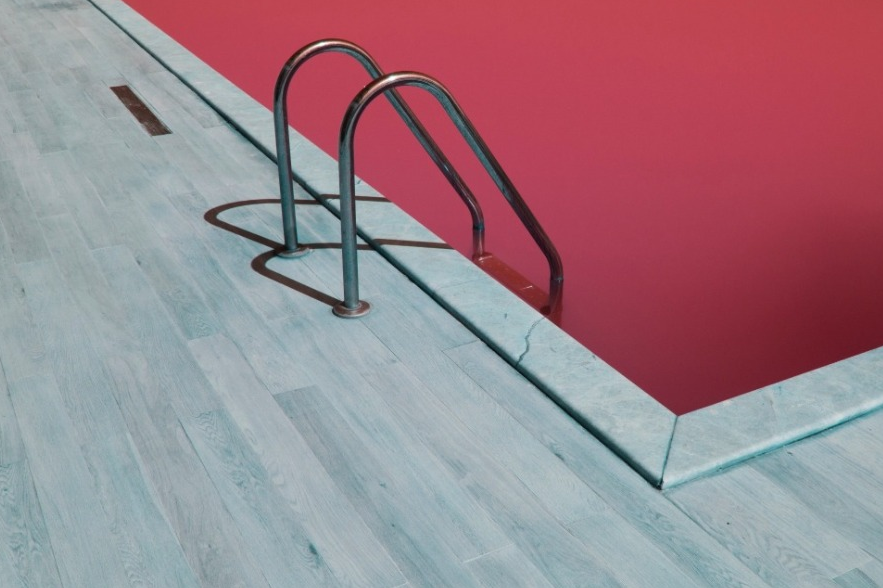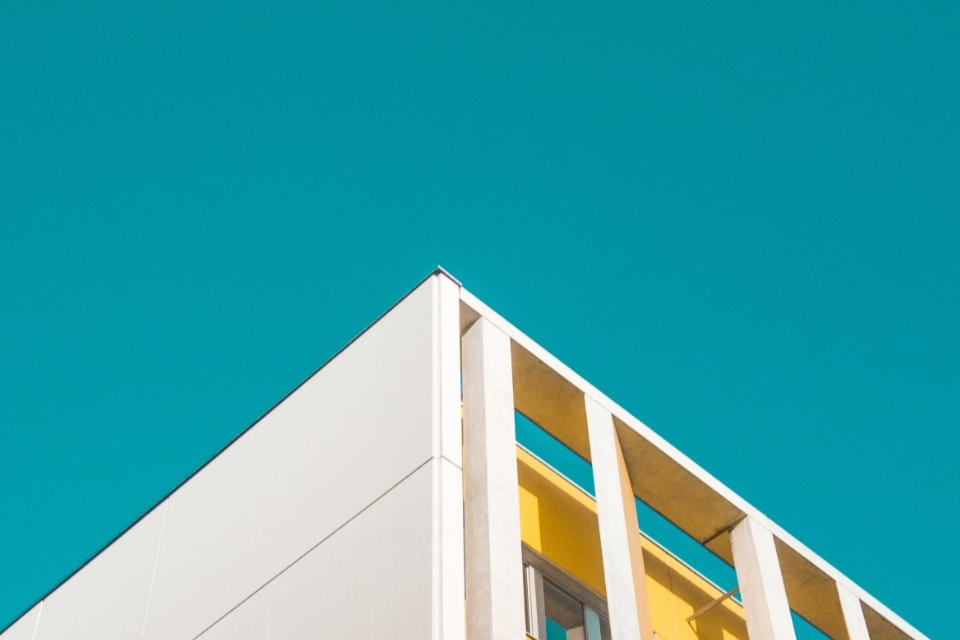 The cutest animals! View the playbook here
Want to see more here on Yoors? Or give a comment or maybe post something yourself? That can be!
Sign up first (free) at Yoors: