Cincuenta desconocidos se despiertan encarcelados juntos dentro de una cámara oscura y misteriosa. En tiempo real, deben identificar a sus captores y decidir cuál de ellos merece seguir viviendo. 
El fuerte de la película reside sin embargo en la tensión, el suspenso, el misterio, la supervivencia, pero que te llena de curiosidad en saber ¿Quiénes son ellos? ¿Por qué los secuestraron o por qué están ahí? ¿Es una conspiración? ¿Es el juego perverso de alguien? 
Entre una variedad de negros, adultos mayores, jóvenes, adolescentes, blancos, asiáticos, hispanos... Se llevarán a cabo toda clase de locuras de unos contra otros para intentar sobrevivir. En el transcurso verás alianzas, traiciones, mentiras, victimizaciones, acusaciones, discriminación, empatía, todo al mismo tiempo servirá para ir puliendo el final inesperado.
Una película que te colocará algunas interrogantes en tu mente pero que te hará pensar en muchas cosas y a reflexionar sobre ti mismo. Intrigante y atrapadora.


espero que la veas y comentes al respecto
Imágenes y poster: Extraídos de IMDB.com
Promote: support and profit
Support Gustavo Perez with a promotion and this post reaches a lot more people. You profit from it by earning 50% of everything this post earns!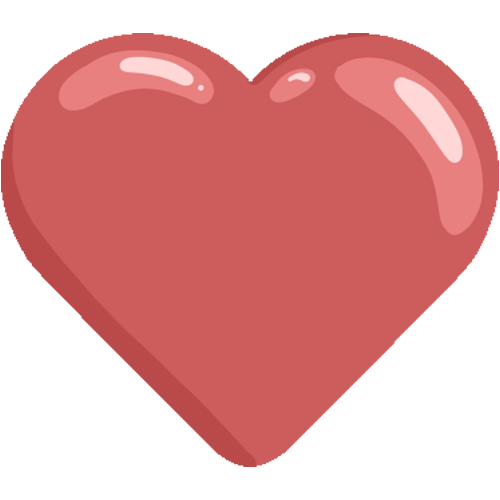 Like it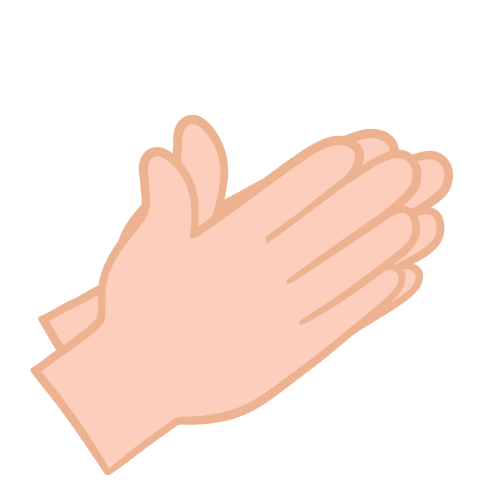 Applause