DON`T LOOK UP
Two astronomers go on a media tour to warn that an all-destructive comet is on its way towards Earth. But no one is interested in real news.
Starring: Leonardo DiCaprio, Jennifer Lawrence, Meryl Streep
I think it's the most beautiful movie from 2021.
https://www.youtube.com/watch?v=26XEvHKJCi4
#whattowatchonnetflix
Promote: support and profit
Support Bo & diana with a promotion and this post reaches a lot more people. You profit from it by earning 50% of everything this post earns!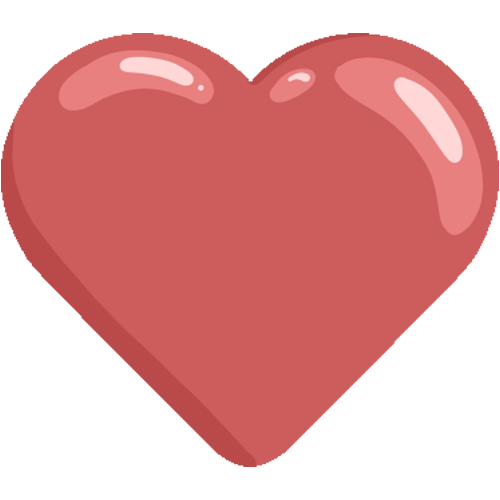 Like it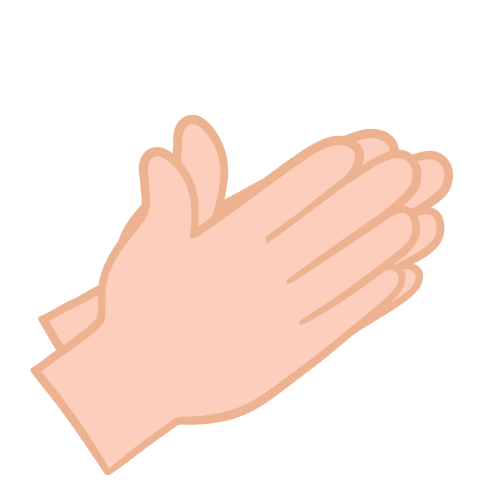 Applause