The Mauthausen Photographer (2018)
Francesc Boix was a Catalan photographer and communist militant who participated in the Civil War fighting on the side of the republican side. In his attempt to escape during World War II, he was captured and sent to the Nazi concentration camp in Mauthausen.
As in all films of this genre the crude of situations experienced in wars predominates a lot, images surpass fiction, at times you are affected by what many people had to live in these times, for all those deaths where many innocent people paid, in terms of the plot, it shows us how in the concentration camps in Mauthausen several Spanish prisoners try to save their daily lives and from the massacres by the Nazis. 
Well, the story is well told, it makes their hair stand on end as they managed to turn their fear into courage to draw up a plan and do justice.
The ending is chilling. the main actor is Mario Casas who sincerely makes an acceptable performance, he is really given these roles because he makes it excellent. The best thing is the setting because of the grotesque. Without a doubt, a film worthy of seeing because of how the plot is presented in a raw way, but that makes us think about everything that happened and reflect on it.
Intriguing, grotesque and raw, are things that make it here in this recommendation and worthy of a review.
Intriguing, grotesque and raw, they are things that make her here in this recommendation from the Netflix catalog.
you will be surprised to see it because of its rawness, but do you dare?
Images: IMDBcom (All rights reserved to their authors) #whattowatchonnetflix
Promote: support and profit
Support Gustavo Perez with a promotion and this post reaches a lot more people. You profit from it by earning 50% of everything this post earns!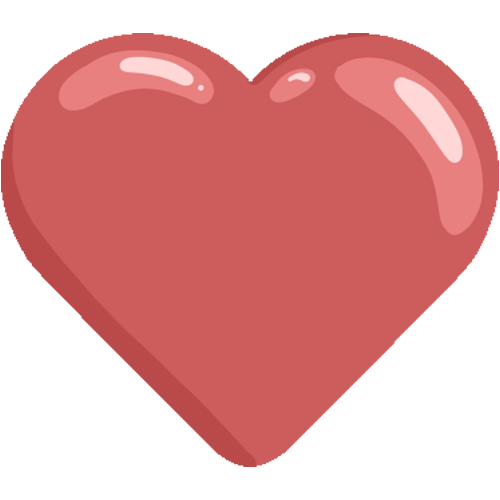 Like it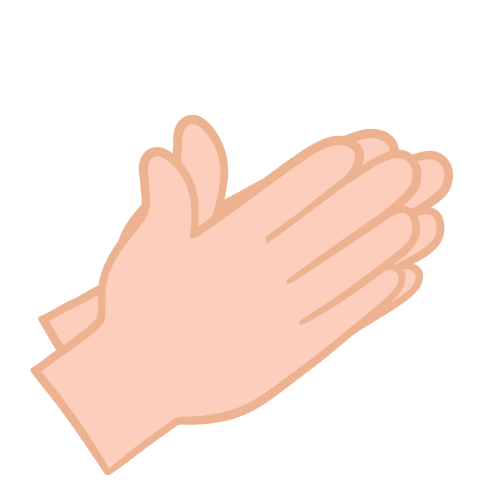 Applause