21 years of widower, after 10 years of beautiful marriage.
In 2000, my wife died of cancer.
After that, God has shown great mercy, even in the deepest darkness,
He was there !

Promote: support and profit
Support martinjanhendrik with a promotion and this post reaches a lot more people. You profit from it by earning 50% of everything this post earns!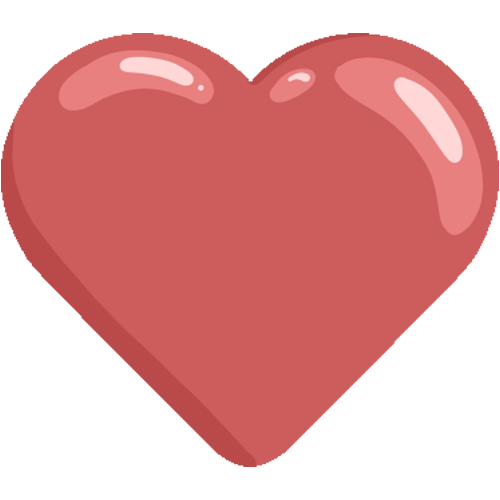 Like it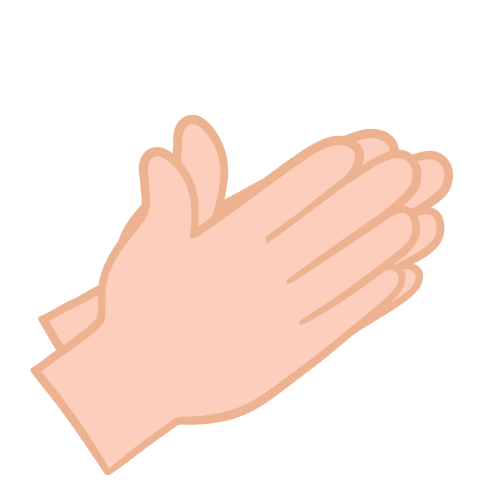 Applause