Is winnen altijd een eitje...
... voor Jutta Leerdam?


Er zijn een paar nieuwe sterren opgestaan op het ijs. Een van hen is de nu 21-jarige Jutta Leerdam. 


Glitter en glamour zijn haar niet vreemd. Ze houdt ervan om in de schijnwerpers te staan. Dat doet zij dus met liefde voor zichzelf, haar vriend, het ijs en haar omgeving


Waar op zichzelf niets mis mee is, overigens. Immers, winnen is een eitje voor haar. Als zij aan de start staat van de 1000 meter, staat de concurrentie te trillen op de benen. 


Snel en vol zelfvertrouwen baant zij zich een weg over de ijsbaan op weg naar de finish. Ze draait haar hand niet om voor een recordtijd op zijn - lees: haar! - tijd. 


Toch straalt ook de verbazing soms in volle teugen van haar gezicht af. Tot tranen toe bewogen wordt zij gekroond tot de beste van de wereld. Die tranen zijn kostbaar en worden maar al te graag opgevangen in het eierdopje, dat als beker voor haar klaarstaat. Terecht natuurlijk, want het maakt deze ster tot een bewezen menselijk wezen.   


Wil jij haar tranen kopen? Neem dan contact met haar op. Uiteraard geheel vrijblijvend van haar kant, want de keuze blijft afhankelijk van haar al dan niet sterallures.  




Dus, Jutta: van harte gefeliciteerd met de successen op de schaatsbaan! Geniet er maar van zo lang als het kan. Winnen is voor jou een eitje! Toch…?   

De foto van Jutta Leerdam is gemaakt door Marjolein Cornelissen (beheerder van de Facebook groep Schaatsfans).
De andere foto's zijn eigen werk.
Promote: support and profit
Support Flying Eagle with a promotion and this post reaches a lot more people. You profit from it by earning 50% of everything this post earns!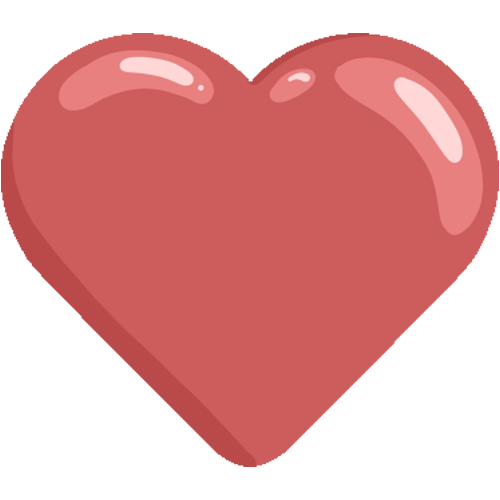 Like it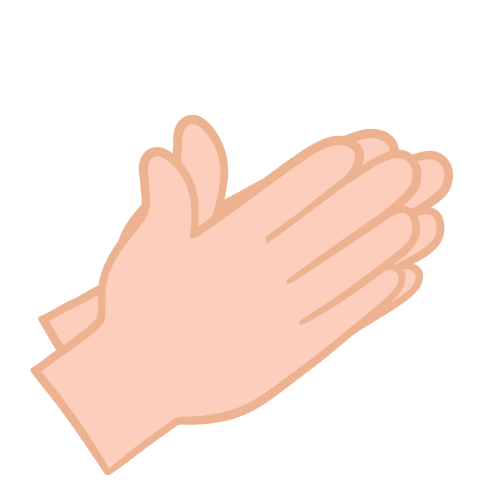 Applause