Winter, it's cold outside and maybe it's snowing. Inside, the stove burns. Nothing is more cozy and finer than coloring a coloring sheet at the kitchen table. Together or alone, coloring is relaxing, that applies to young and old.

You can of course also make other artwork with coloring pages. Cut them out or paste them with pieces of newsprint, colored paper, uncooked macaroni, etc. Or use them as a mold for a window decoration, as a figure-saw model or turn them into a hanging mobile.
In short, A coloring sheet has many possibilities! Do not be limited and listen to your own creativity! And did you make a nice craft, out of a coloring sheet of The Craft Teacher? Would you send in the photo? That would be very nice! Email: ilse@deknutseljuf.nl
A cozy creative winter desired!
Promote: support and profit
Support De Knutseljuf Ede ✂️🇳🇱 with a promotion and this post reaches a lot more people. You profit from it by earning 50% of everything this post earns!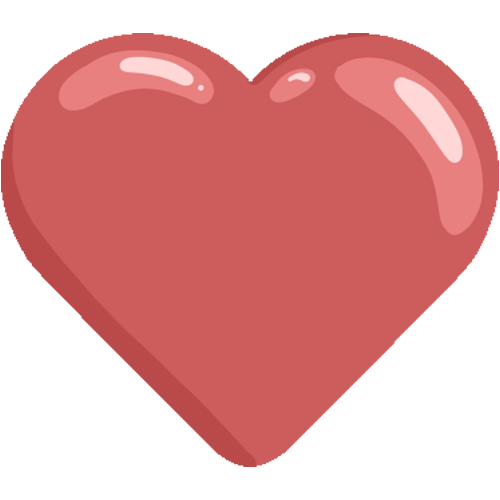 Like it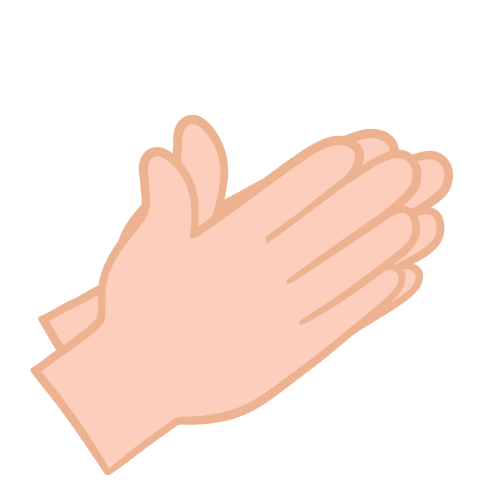 Applause