#b #venezuela #artecountry #coloringpages
Aqui me anime, literalmente XD, me emocione cuando me vi en una forma de dibujo o comiquita disney, aqui pueden verme como una muñequita, donde le mostre a mis familiares el similar que tenia mi dibujo y yo.
Y aqui es donde pueden presenciar mi foto original que mi hija @rockstar tomo, estuvimos toda la tarde tomando fotografias del cual me diverti mucho y no pude evitar querer compartir con ustedes, y que piensan?, La muñeca si se parece ami??.
Por cierto seria muy feliz que pudiesen seguirme y asi ver mis nuevas publicaciones❤ ire con todo en yoors, y espero podamos ser buenos amigos y ser parte de esta gran familia!
Promote: support and profit
Support Marygrunge with a promotion and this post reaches a lot more people. You profit from it by earning 50% of everything this post earns!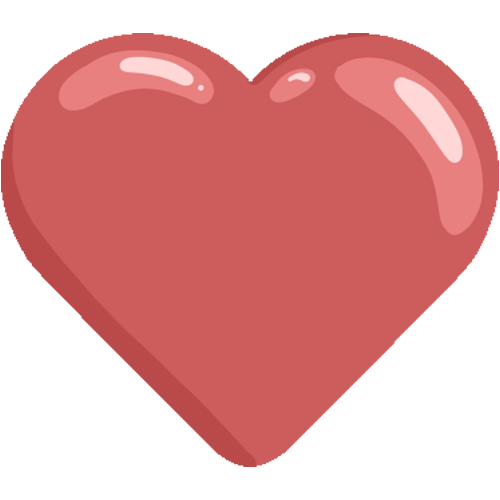 Like it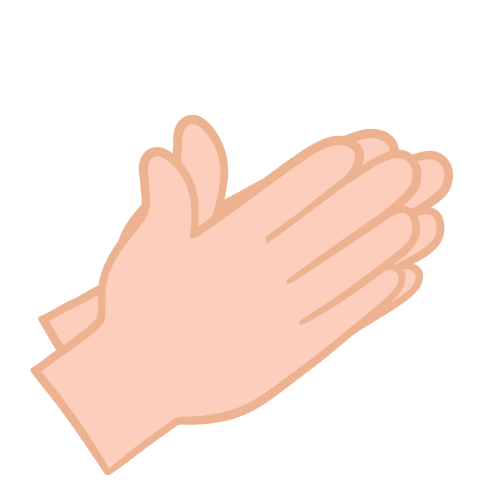 Applause