Lichtjes, ik ben er dol op.
Sinds ik toegang heb tot een lasercutter heb ik al diverse Led lampjes gemaakt.

Een Yoors lampje mag natuurlijk niet ontbreken.
Zal ik hem opsturen naar het Yoors kantoor? Laat het weten met een hartje :-)
Led ligt op video vast leggen is erg moeilijk, maar ik heb een poging gedaan met een paar kleurtjes.
Hou je niet van knipperlichtjes dan kan je ook één kleur aanhouden.
Promote: support and profit
Support Millieballon with a promotion and this post reaches a lot more people. You profit from it by earning 50% of everything this post earns!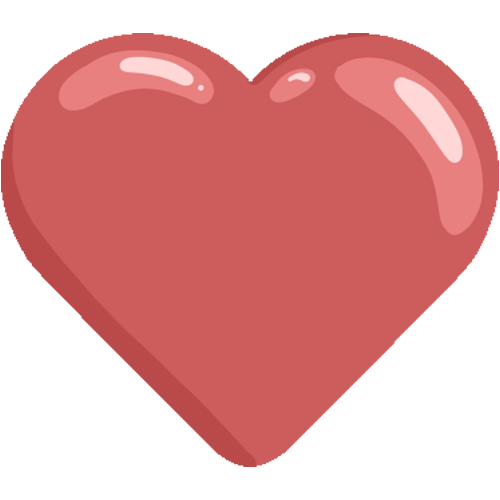 Like it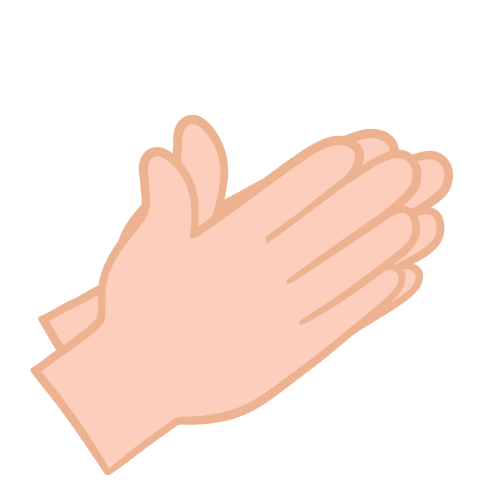 Applause