Onder het pseudoniem 'Enna' ben ik op Yoors een tijdje 'undercover' geweest. In die periode heb ik in een geheel eigen, maar totaal andere, stijl gewerkt :)

Eén tekening uit die periode, namelijk 'protest' is vanaf vandaag en exclusief via Yoors, te koop:
Details: Indian ink and watercolor on Schut paper (100% top-quality woodfree cellulose) / 210 x 297 mm
Bij serieuze interesse kunt u, onder vermelding van 'YOA protest' een mail sturen naar:
Nathaniel.haanschoten@gmail.com
10 % van het aankoopbedrag gaat naar een goed doel dat de koper zelf mag kiezen.
Promote: support and profit
Support Nathaniël with a promotion and this post reaches a lot more people. You profit from it by earning 50% of everything this post earns!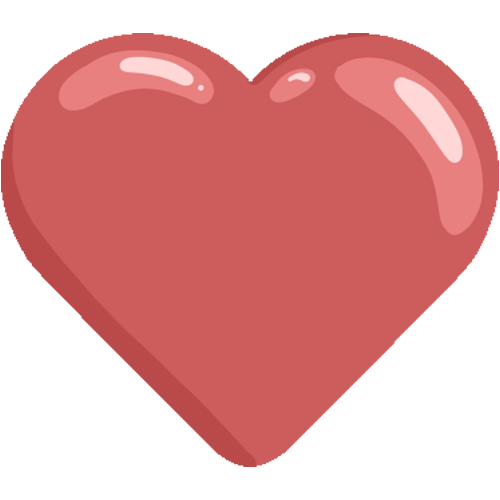 Like it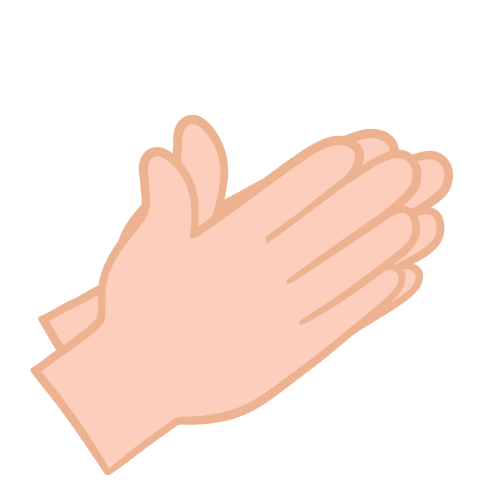 Applause