Elk jaar is er half februari een Sneeuwklokjes weekend in het Arboretum Kalmthout.
Deze tentoonstelling kon ook vorig jaar op honderden bezoekers, uit binnen - en buitenland, rekenen.

Talloze soorten Galanthus (Sneeuwklokje) waren te bewonderen. Deze bolgewassen behoren tot de familie van de Amaryllidaceae (Narcis) en wordt op zaterdag ook te koop aangeboden door meerdere gespecialiseerde kwekers.

Magic Snowdrops: Sommige Galanthus slagen er zelfs in om de zwaartekracht te overwinnen...
Promote: support and profit
Support Rudy Siedlecki 🌳 with a promotion and this post reaches a lot more people. You profit from it by earning 50% of everything this post earns!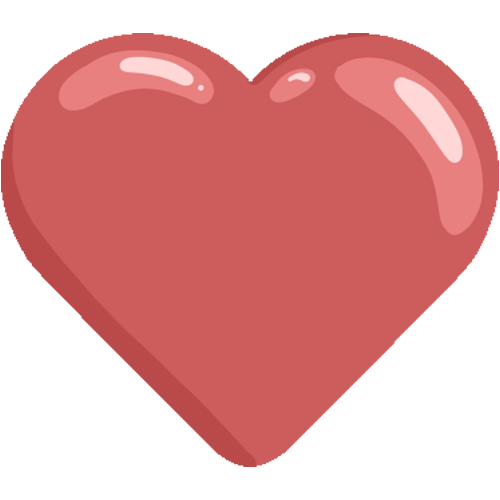 Like it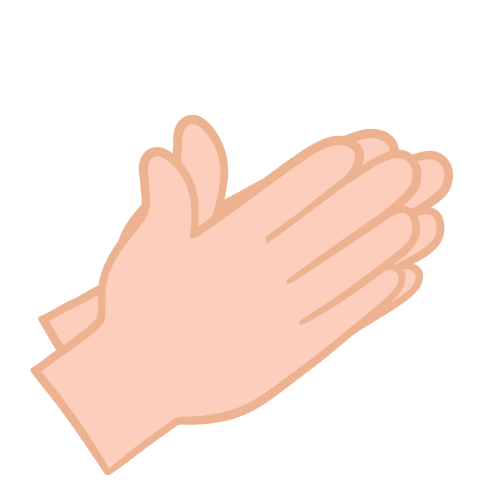 Applause