Wat is er beter op een druilerige maandagmorgen om de week te beginnen met een mooi verhaal?
Van over de Atlantische Oceaan hebben we vele beelden langs zien komen van de rellen in Ferguson. Na de dood van Michael Brown, een donkere jongeman neergeschoten door de politie, ontstonden er heftige rellen, gepaard met plunderingen en mishandelingen. Dit gebied wordt nu hierdoor door de hele wereld gezien als een plek van haat, een plek van naarheid.
Maar in de realiteit wonen hier ook gewoon mensen, die een normaal leven proberen te lijden na alle rellen. Mensen die met z'n allen er iets moois van proberen te maken. Deze mensen verdienen een steuntje in de rug, dacht kunstenaar Bryan Payne.
Met slechts twee simpele wapens, stenen en een stift, vrolijkt hij de levens op van vele mensen. Hoe doet hij dat ? Met zijn stift tekent hij vrolijke gezichtjes op stenen en plaatst hij de tekst 'finder keepers' en de datum. Deze stenen noemt hij Doodlestones. Vervolgens verstopt hij de stenen op plaatsen waar veel mensen komen en geotagt hij ze.
Met deze locatie gegevens en hints waar de stenen verstopt liggen, plaatst hij ze op Facebook en Instagram, zodat mensen zijn vrolijke verborgen schatten kunnen vinden. "I wanna find a way to connect all people. Not just an art crowd or a certain scene. It crosses all boundaries.", aldus Bryan.
Inmiddels volgen al bijna 2000 mensen zijn Facebook pagina en meer dan 1200 zijn Instagram. Lost zijn actie de problemen op die er in Ferguson zijn? Nee, maar hij brengt wel een hoop momenten van lachen bij mensen, die dat wel even kunnen gebruiken.
Foto's: Doodlestones
Bron: Upworthy
Promote: support and profit
Support Yoors Trivia with a promotion and this post reaches a lot more people. You profit from it by earning 50% of everything this post earns!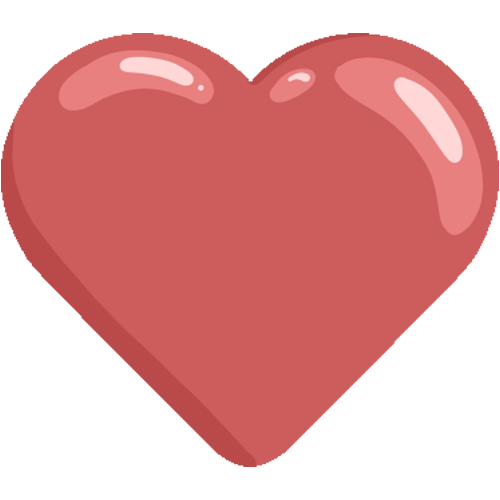 Like it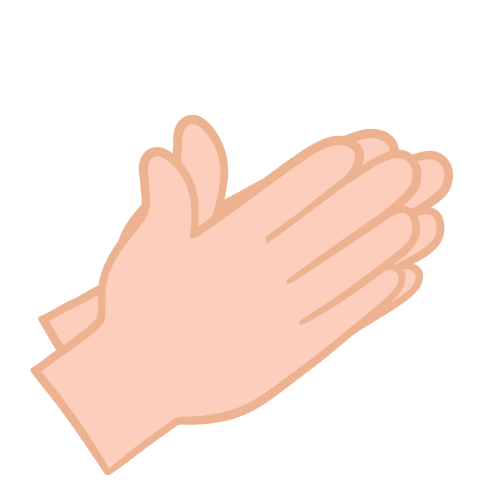 Applause