Tis weer genieten langs de weg.
Nog niet zo uitbundig als vorig jaar moet ik zeggen.
Maar deze schoonheden staan in Italië.
Zoonlief was vorige week met het MT voor een meating
in Italië. Is altijd 1x per jaar.
Ik kreeg o.a. deze foto van hem.
Mooi hé........
Promote: support and profit
Support marijke with a promotion and this post reaches a lot more people. You profit from it by earning 50% of everything this post earns!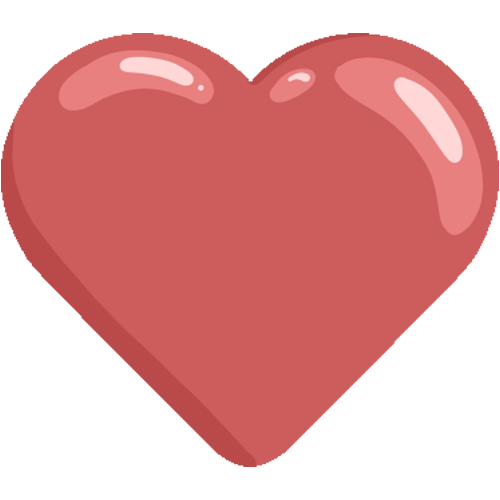 Like it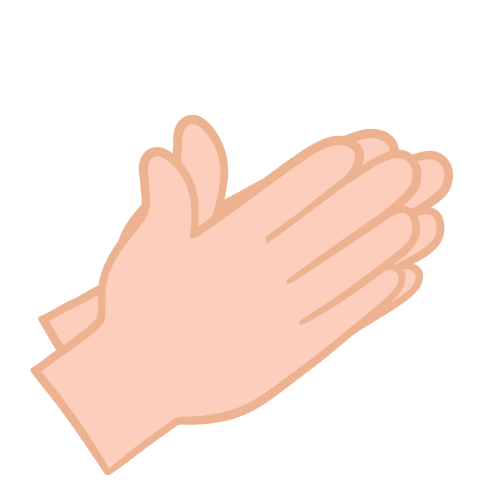 Applause