Ziek zijn is geen keuze, het is iets wat je overkomt.
En dat probeer ik duidelijk te maken.
Aan iedereen: de zieken zelf, hun partner, de kinderen, de familie, vreemden en de omgeving.
Sommigen worden ziek door leeftijd, anderen door pech.

Nog anderen omwille van destructie. Opzettelijke gewelddaden. Gewelddaden die soms erkend worden, vaak ook niet.
Niet door de daders, niet door de consulenten, niet door de rechters .
Bovenop het leed en de stress krijgen de langdurig zieken er nog een pak ongerustheden bovenop.
De overheid en het RIZIV die de zieke op de schouders zitten om zo snel mogelijk aan de slag te gaan.
Iets waar ze totaal  (nog) niet aan toe zijn. 

Onderstaande citaat werd gemaakt als eyeopener. 
Mieke van Liefde 
is de auteur van het boek 'Laat de zieken ziek zijn Maggie'. 
Een boek over psychisch, lichamelijk en seksueel geweld en de lange strijd die slachtoffers voeren om te genezen. 
Een boek als eyeopener voor rechters en politici.  
Heb jij pijn of verdriet?
Zoek je een leuk team om lief en leed mee te delen? Of wil je mij gewoon volgen?
Meld je dan hier gratis aan:
Promote: support and profit
Support Mieke Van Liefde with a promotion and this post reaches a lot more people. You profit from it by earning 50% of everything this post earns!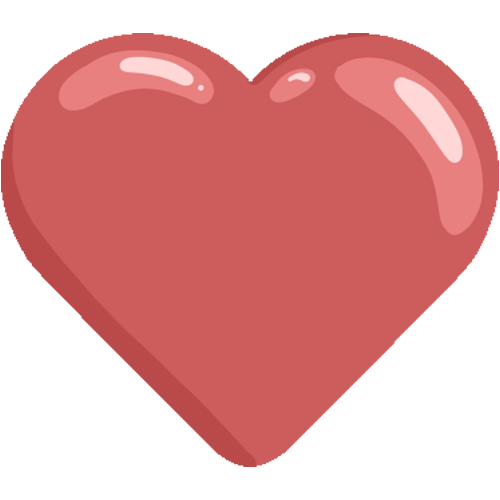 Like it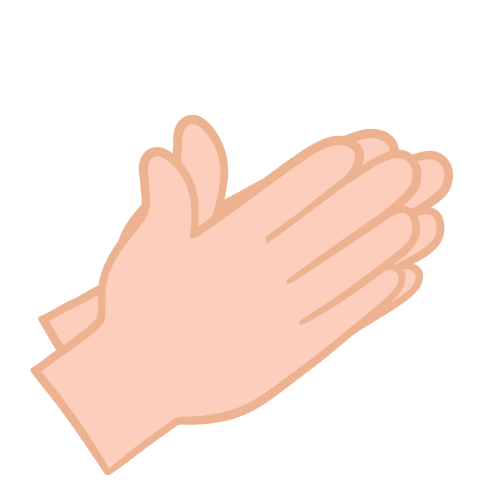 Applause