Koffie zonder cake en verjaardag zonder taart? Nee hoor! Deze zoete lekkernijen hoef je echt niet aan je neus voorbij te laten gaan, mits je ze zelf bakt. Maar met welk soort meel kun je het beste bakken? En is honing een goede vervanging voor suiker? Diëtist Sara van Grootel geeft drie handige tips.
Kies zorgvuldig je soort meel
Diëtist Sara van Grootel: "Gebruik volkorenmeel of (gemalen) havermout, dit heeft veel vezels, vult langer en zorgt voor een langzamere stijging van je bloedsuiker dan (tarwe)meel. Amandelmeel bevat weinig koolhydraten en is daarom ook een prima vervanger, het bevat wel veel calorieën. Je kunt het heel eenvoudig zelf maken door ongezoute amandelen te malen, dit is een stuk goedkoper dan amandelmeel uit de winkel. Sojameel kun je ook als variatie gebruiken."
Bak met zoete ingrediënten
"Ik zou liever geen honing of alternatieve suikersoorten gebruiken, omdat deze de bloedglucose verhogen. Bak liever met producten die van nature wat zoeter zijn, zoals banaan, rozijnen of gedroogd fruit. Deze ingrediënten bevatten allemaal vezels en kalium, dat is positief voor je bloedglucose en bloeddruk. En in smaakmakers als kaneel en vanille-extract zitten geen calorieën of koolhydraten. Als je bakt met amandelmeel heb je waarschijnlijk ook minder smaakmakers nodig, omdat dit zoeter is dan tarwemeel."
Kies voor kleinere porties
"Als je muffins, koekjes of cake maakt, vries dan een deel in. Zo kom je minder in de verleiding om er te veel van te eten. Of gebruik kleinere vormpjes, bijvoorbeeld mini muffinvormpjes of een minicakevorm. Dan maak je automatisch minder en is er ook minder te snoepen. Geniet er dan wel extra van!"
Recept gezond en suikervrij bananenbrood
Heb je zin om te bakken? Dit recept brengt de tips meteen in de praktijk. Je bakt met een mix van amandelmeel en havermout meel, gebruikt producten die van nature zoeter zijn (banaan en dadels!) en vriest gewoon een paar plakjes in.
Ingrediënten: 3 (rijpe) bananen, 50 gram ontpitte dadels, 3 eieren, 100 gram amandelmeel, 50 gram havermout, anderhalve theelepel bakpoeder en 1 handje ongebrande noten (walnoten, amandelen of hazelnoten)
Bereiding:
Verwarm je oven voor op 175 graden

Meng de bananen met de dadels in je keukenmachine of met een staafmixer tot een glad beslag

Klop in een andere kom de eieren luchtig op en voeg er een snuifje zeezout aan toe

Meng dit met de bananenpuree

Voeg er het amandel- of havermout meel toe aan het beslag en roer het goed door mekaar

Voeg hieraan ook het bakpoeder toe en meng tot een glad beslag

Roer tot slot de ongebrande noten erdoor

Giet het mengsel in de cakevorm en zet in het in je voorverwarmde oven

Bak je bananenbrood gedurende gemiddeld 45 minuten

Als de bovenkant van de cake te donker wordt, dek die dan af met bakpapier

Controleer of je bananenbrood gaar is door er een satéprikker in te prikken

Is deze schoon en droog als je 'm er uit haalt? Dan is je brood klaar. Laat je cake afkoelen op een rooster.

Suikervrij wortel cake muffins
Lekker als ontbijt of als gezond tussendoortje.
Ingrediënten voor acht muffins:, 100 gram geraspte wortel, 1 banaan, 2 eieren, 3 eetlepels havervlokken, 1 eetlepel boekweit vlokken, 1 theelepel kaneel, 1 theelepel koek- en speculaaskruiden, 5 eetlepels havermeel, 2 eetlepels amandelmelk, 2 eetlepels rozijnen en 40 fijn gehakte walnoten
Bereiding
Verwarm de oven op 170 graden
Prak de banaan of doe hem in de keukenmachine tot het moes
Doe geleidelijk alle ingrediënten bij elkaar en meng tot het één geheel
Voeg er de gehakte walnoten aan toe
Verdeel het mengsel over cupcake vormpjes en zet ze gedurende gemiddeld 25 minuten in je oven.
Laten afkoelen en... Genieten maar!
Wil jij ook graag een eigen GRATIS blog? 
Dat kan gemakkelijk door je HIER GRATIS aan te melden. Je kunt dan ONMIDDELLIJK publiceren én geld verdienen!
Meer gezonde voedingstips en aangepaste recepten vind je op mijn website

Promote: support and profit
Support leefnugezonder with a promotion and this post reaches a lot more people. You profit from it by earning 50% of everything this post earns!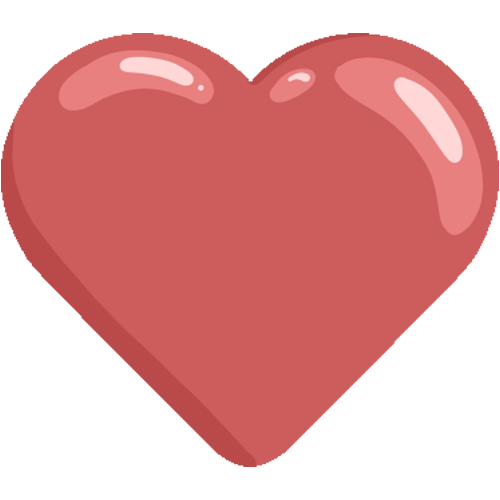 Like it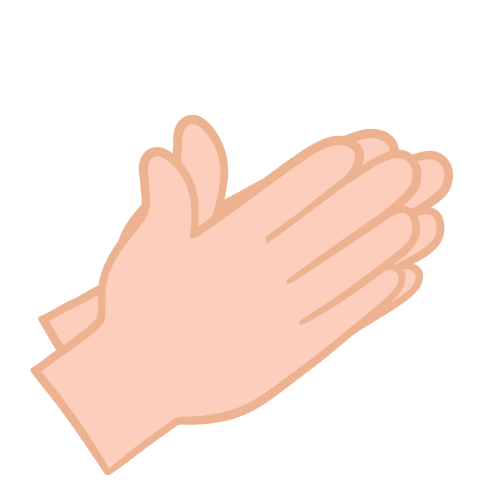 Applause