Het is zomer!
En wat voor één?!

Heerlijke hitte dagen achter elkaar. Ik houd ervan. 
Eindelijk eens een hittegolf in de zomervakantie, voorgaande jaren kwam die vaak in september. Dan zat Draak weg te zweten in het klaslokaal, terwijl hij zich in de vakantie had moeten vermaken met plassenstampen en modderkastelen bouwen.
Ik slaap prima, onder de plafondventilator
Boef slaapt eindelijk door na 15 maanden vol slapeloosheid is dat echt een cadeautje. Draak is geboren in Curaçao en slaapt nog altijd het beste als het warm is, al is het nog zo benauwd op zijn zolder kamer.
Zwembad in de tuin, waterpistolen en tuinslang erbij en spetteren maar.
Het kind in mij komt weer helemaal boven. Regelmatig een ijsje voor de hoognodige verkoeling kan natuurlijk niet uitblijven, waterijs, softijs, schepijs het maakt niet uit we houden er alle 4 van.
Natuurlijk ben ik ook wel eens vies plakkerig en benauwd met dit weer, maar dan spring ik in ons zwembadje of onder een frisse douche en ben ik weer het vrouwtje. Ik weiger om te klagen over dit weer  Voor we het weten zitten we weer midden in de herfststormen, die ook wel weer hun charmes hebben overigens. Maar voor nu vier ik nog even deze prachtige zomer.
Fijne zomer allemaal!

Promote: support and profit
Support Bianca with a promotion and this post reaches a lot more people. You profit from it by earning 50% of everything this post earns!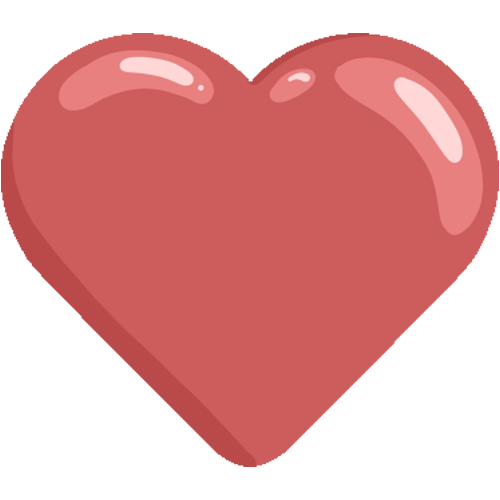 Like it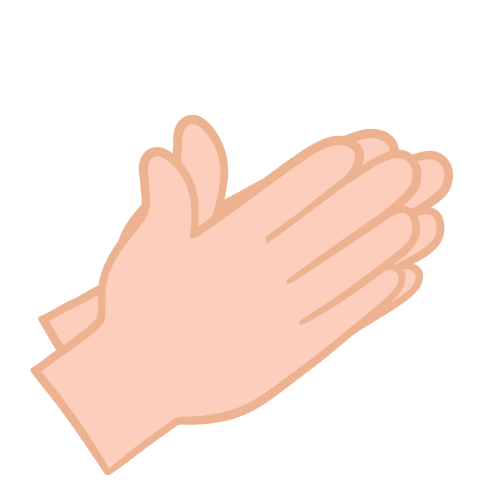 Applause