Al een paar weken geleden tekende ik dit girafje en de vogeltjes, om bijv. in te kleuren en op te hangen in de babykamer. Maar het kleuren is er (bij mij) nooit van gekomen. Maar misschien kunnen jullie er nog iets mee?  
Er zit geen copyright op, dus doe ermee wat je wilt. 
Zonnige groetjes van De Knutseljuf Ede
Vind je dit leuk? 
en blijf op de hoogte van de leukste knutseltips 
en creatieve inspiraties!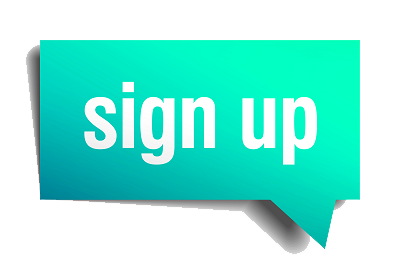 Word gratis en vrijblijvend lid van Yoors en beloon de De Knutseljuf Ede maar ook jezelf met de welkomstbonus. Klik hieronder om je bij Yoors aan te melden:
Promote: support and profit
Support De Knutseljuf Ede ✂️🇳🇱 with a promotion and this post reaches a lot more people. You profit from it by earning 50% of everything this post earns!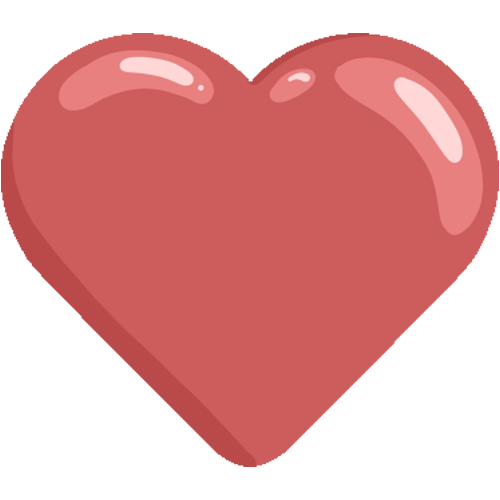 Like it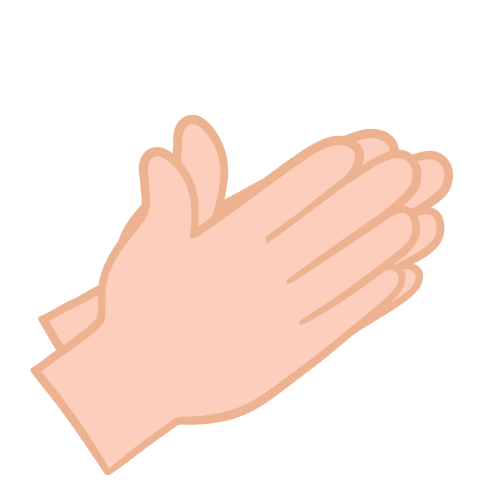 Applause