Zwaluwen.
Soms moet je geluk hebben.
Ik was aan het praten bij een bevriende boer, en we hadden het over zwaluwen.
Die vlogen regelmatig om ons heen.
Ik zei,: Die zijn erg beweegelijk, en moeilijk op de foto te zetten.
Vlak daarna gingen er twee vlak bij ons op de grond zitten op ongeveer 10 meter van ons af.
Daarna zag ik er ook een paar op het dak van de schuur zitten.
Promote: support and profit
Support Enschedekiektmee with a promotion and this post reaches a lot more people. You profit from it by earning 50% of everything this post earns!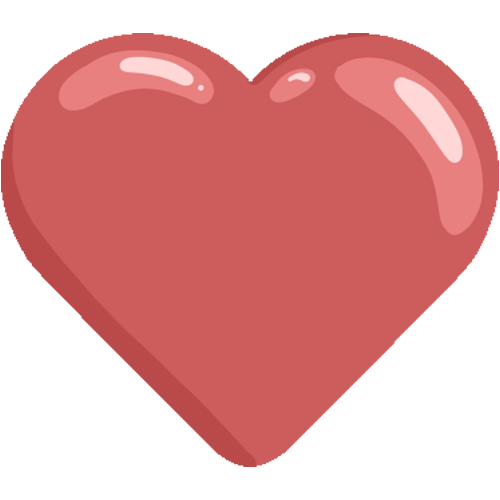 Like it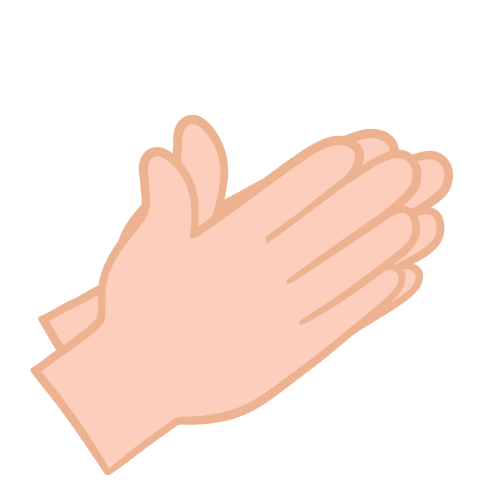 Applause