Normaal gezien en meestal teken ik op wit papier. Ik kreeg via de lerares van de academie een aantal vellen zwart tekenpapier en heb mij daar ook wat op uitgeleefd met kleur. Is een heel aparte beleving om aan te tekenen met wit potlood in plaats van zwart. Nadien inkleuren geeft een heel mooi effect vind ik.
Hierbij een tweetal voorbeelden: een timberwolf en ook mijn eigen hond Yuki.
Promote: support and profit
Support Rudi with a promotion and this post reaches a lot more people. You profit from it by earning 50% of everything this post earns!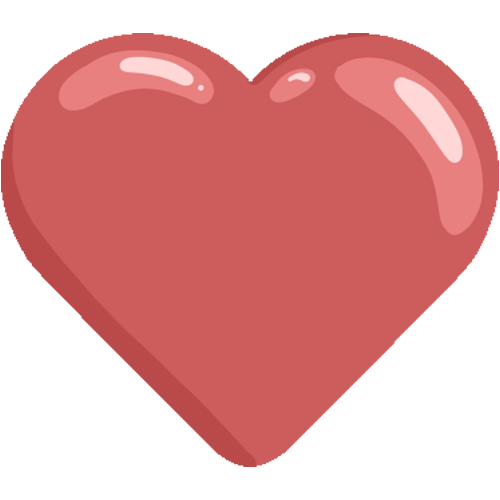 Like it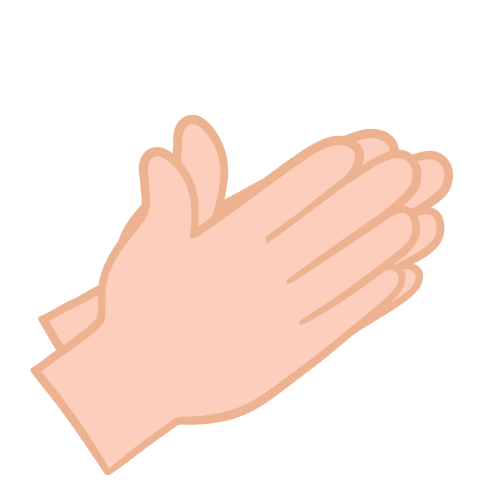 Applause