Een leuk een eenvoudig knutselwerkje wat je samen met peuters kan maken. Een zwarte piet van de eigen handafdruk. Dit knutselwerkje is binnen een kwartier klaar en daarom ideaal voor de allerkleinsten. Met grote kinderen kan je deze zwarte piet ook maken, maar dan zou je ze zelf alles kunnen laten knippen en lijmen.

Benodigdheden zwarte piet knutsel voor peuters:
Een zwart vel, het liefst van wat stevigere kwaliteit
Een stift die duidelijk zichtbaar is op zwart papier
Een schaar
Gekleurd papier in diverse kleuren voor de muts en rood voor de lippen van zwarte piet
Wiebeloogjes twee per kind
 Één veer per kind
En lijm
Een sticker, wij gebruikte een ster

Je begint met de handjes over te trekken op een zwart vel. Kleine kindjes zijn snel geneigd om vuistjes te maken, maar je wilt juist de vingers gespreid, maak er een spelletje van dan komt het goed. Ik heb het eerst voor gedaan bij mijn eigen hand en toen pas bij de kinderen gedaan. De linkerhand is van een kindje van 1,5, de middelste van mij en de rechter van een 3 jarig kind.
Nadat je de handafdrukken hebt nagetekend, knip je deze uit. Ook knip je voor de peuters een gekleurde muts uit papier en rode lippen. De benodigdheden leg je voor ze op tafel, per complete set. 
Stappenplan om de zwarte piet knutsel voor peuters te gaan maken
De uitgeknipte hand leg je met de vingers naar beneden voor de peuter
Je doet een klein streepje lijm, waar normaal gesproken de pols van de peuter zit, hierop plakken ze de muts van zwarte piet
Dan twee druppeltjes lijm met een cm tussenruimte onder de muts, hierop plakken ze de wiebeloogjes
Dan nog een stukje lager een streepje lijm en laat je de peuters de lippen plakken. 
Als laatste plakken de peuters de veer op de zwarte pieten muts met een sticker.
Deze knutsel kan ook heel goed met oudere kinderen gemaakt worden. Deze zouden dan zelf alles uit kunnen knippen en kunnen lijmen.

Sinds 31-10-2018 ben ik blogger op yoo.rs en ben ik hier dagelijks te vinden. Mijn blog interesses zijn zeer divers, ik blog onder andere over: Thuiswerken, het zeeaquarium, koolhydraatarme recepten, gedichten en ik neem graag deel aan een verhalen challenge.  Lijken mijn blogs je interessant, vergeet dan vooral de volg knop niet aan te klikken!
Wil je reageren op mijn blog, of kom je zelf ook bloggen op yoo.rs? Maak dan eenvoudig en snel een account aan via onderstaande link en start vandaag nog met betrouwbaar thuiswerken
Promote: support and profit
Support CreasaNL with a promotion and this post reaches a lot more people. You profit from it by earning 50% of everything this post earns!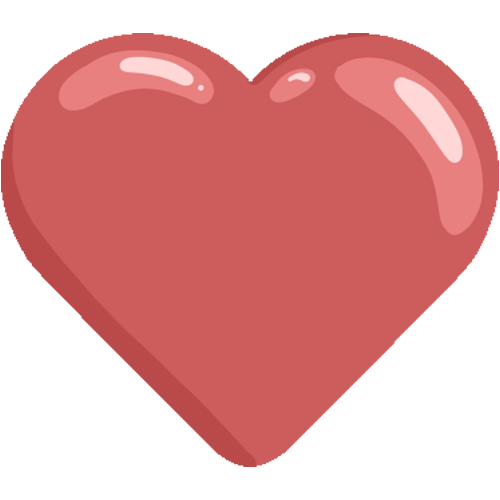 Like it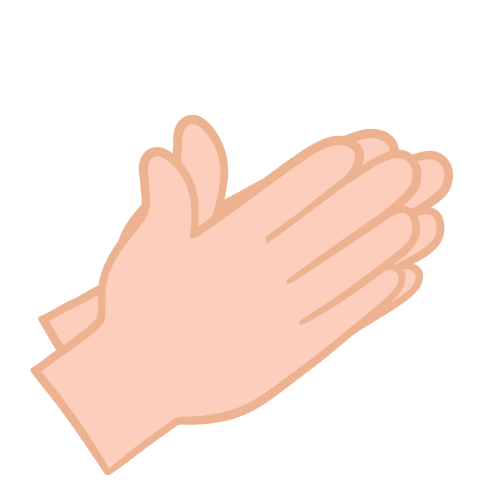 Applause