Het waargebeurde verhaal van Romano van der Dussen. De lezer wordt meegenomen naar het zonnige Spanje waar we kennismaken met de hoofdrolspeler in dit boek.
Twaalf jaar onschuldig in de cel
Op 2 september 2003 liep Romano van der Dussen na een ochtend zonnen een strand van de Costa del Sol af toen twee agenten hem staande hielden. Hij liep in een korte broek, een T-shirt en op slippers. In zijn hand een plastic tasje met een handdoek, een zonnebrandcrème en een blikje bier. Het waren zijn laatste meters op vrije voeten. Ruim twaalf jaar zou de Nederlander in de cel vastzitten.Ten onrechte verdacht van en veroordeeld voor verkrachting en aanranding. In februari 2016 sprak het Hooggerechtshof in Madrid hem vrij. Rechterlijke dwalingen en een trage justitie hadden hem onschuldig én veel te lang in de Spaanse gevangenis gehouden. Een gevangenis waar hij als 'verkrachter' op een brute behandeling van medegevangenen en cipiers kon rekenen.Na meer dan een half jaar in vrijheid vertelt Romano nu zijn ongelofelijke verhaal, opgetekend door schrijver en journalist Edwin Winkels. Over zijn leven voor, tijdens en na die gevangenschap. Over een zonnige Spaanse droom die een donkere nachtmerrie werd.
Word lid en beloon de maker en jezelf!
Promote: support and profit
Support Boeken with a promotion and this post reaches a lot more people. You profit from it by earning 50% of everything this post earns!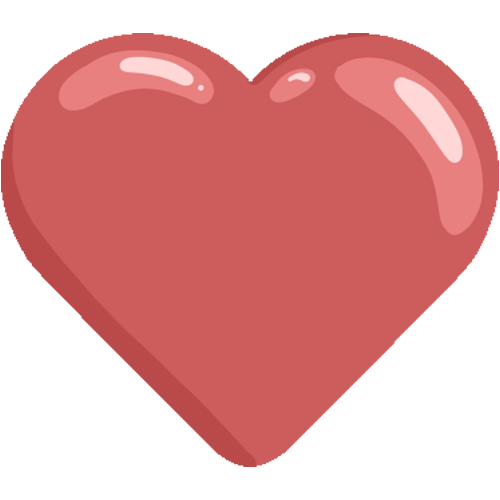 Like it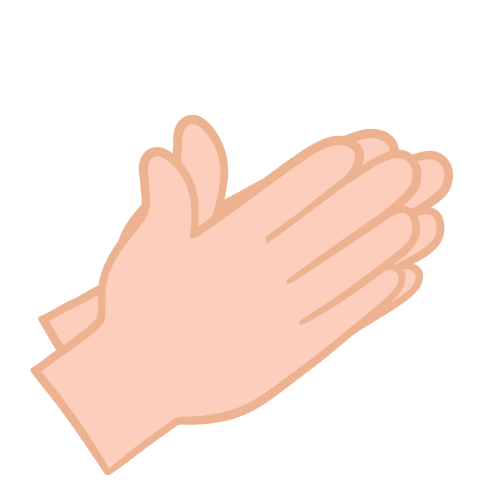 Applause