Een lekker simpel ontbijt recept met zuurkool. Zuurkool is een echte power food vol goede darmbacteriën wat zorgt voor een goede spijsvertering en zit vol vit K2 en bevat Teronise wat ervoor zorgt dat je je ook lekker fit voelt. Zorg er wel voor dat je de biologische versie neemt want de gangbare zit vol azijn en is daardoor niet volledig gefermenteerd.
Ingrediënten:
Een muffin vorm
2 eieren
2 plakjes ham
1 bosuitje
10 gram geraspte kaas
50 gram biologische zuurkool.
Bereiding:
Verwarm de oven voor op 175 graden. Vet de muffin vorm in en bekleed deze met een plakje ham. Tik hier een ei in los. Snijd de bosui in dunne ringetjes en strooi samen met de geraspte kaas over de muffin. Bak in ongeveer 20 minuten af in de oven.
Samen met de zuurkool een ontbijt om een aantal uren goed te kunnen functioneren.
Volg je mij al op Facebook?
P.s Vanaf 15 januari kun je ook mee doen met mijn weekmenu's
Promote: support and profit
Support Koolhydraatbeperkterecepten.nl with a promotion and this post reaches a lot more people. You profit from it by earning 50% of everything this post earns!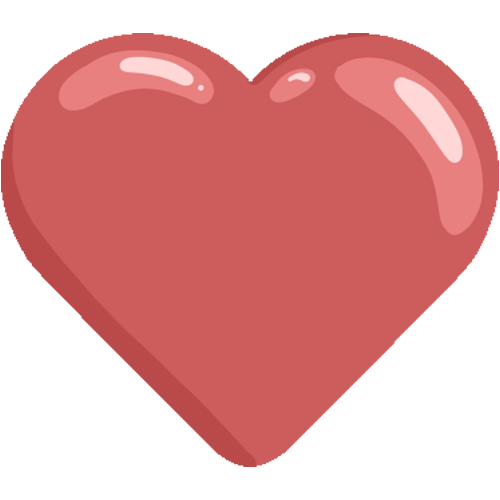 Like it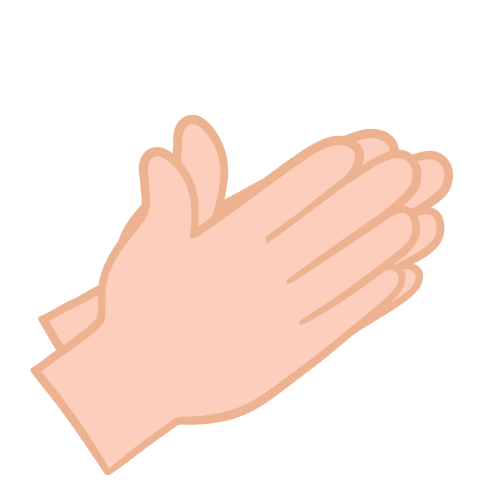 Applause